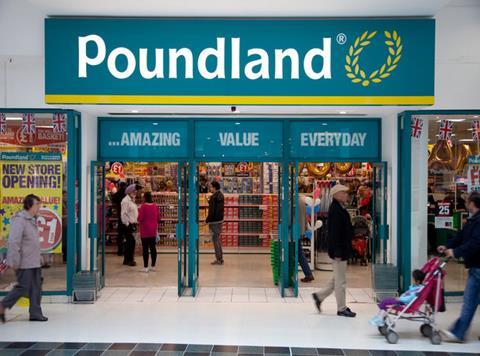 Poundland is extending its recycling services contract with Helistrat to cover its 250 newly acquired 99p Stores.
The single-price retailer has an existing £4m contract with Helistrat for 500 Poundland stores in the UK and Ireland.
That is now expected to grow substantially in value when the environmental consultancy and contract management operator takes on responsibility for an additional 250 sites.
The agreement extends the back of store waste and recycling services Helistrat has been providing at Poundland stores since August 2014.
"Helistrat has developed a strong working relationship with Poundland and look forward to expanding our services to further locations," said Helistrat director Harvey Laud. "New stores create opportunities to increase recycling rates and improve environmental performance even further."
Helistrat has a dedicated account manager embedded with Poundland's operations team and provides an all-encompassing help desk service, recycling data management and reporting and full compliance auditing.
Other clients include M&S, Ann Summers, Gatwick Airport and the Environment Agency with one of its main tranches being to unlock the commercial and environmental benefits of more sustainable business models.
Last year its turnover was in the region of £20m.