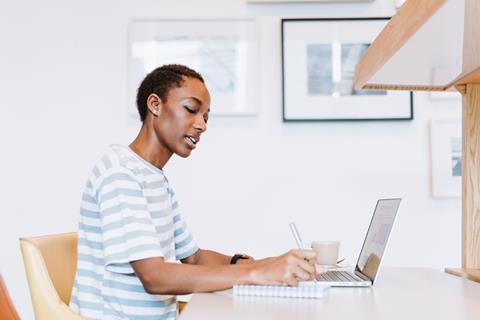 During a recent and otherwise very pleasant conversation about the drinks business – Nix & Kix – that I founded with my co-founder Julia, I was asked an unexpected question.
After discussing the highs (getting listings in Tesco and Waitrose) and the lows (hand-delivering 400 cans to a customer because the delivery company let us down again) the other person wanted to know if I did this full-time. I didn't quite understand why anyone would ask me that, or even how to answer, so I just smiled and carried on with my work. As it turns out, running your own business is enough to fill at least four full-time positions.
Following a number of conversations with other female founders, I realised the deeper meaning of that question. To many people it seems unusual that two women in their thirties might decide to fulfil their lives with the joy of starting a company. A business led solely by women is just not a common enough occurrence in the UK – or anywhere else in the world – to not at least attract a few unusual questions.
This phenomenon is mirrored in the investment community. Investors don't see that many female-founded businesses come through the door.
To be precise, according to a recent British Business Bank report, only 5% of pitch decks seen by VCs are from all-female teams. This in turn might explain the low share of investment secured by female-founded businesses – in 2018 only 1% of VC in the UK went to businesses set up by one or more female founders.
And it doesn't look like there is a great change to this in sight – at the current growth rate it will take until 2045 for this number to hit only 10%. Needless to say, it is not helping that the investor community itself has some catching up to do in this regard. The vast majority of investors are male.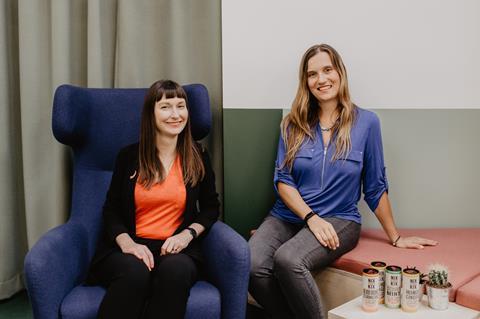 Looking at our investor table, we can relate to this. Until recently, we had more people named David than women investing in our business. It was only until we specifically reached out to female investment networks that we began to see a shift. Now about 15% of our investors are female.
I am not suggesting that our company would do better if we had more female investors. At the end of the day it's all about finding the kind of investor that understands the founder's vision and provides the right type of support. Luckily we have found that in our investor base. I wonder, though, if more female representation in investment committees could provide more empathy and understanding towards women starting their own businesses.
Over the past couple of years we've heard all sorts of stories from other female founders that ranged from being asked by a potential investor if her husband helped her with the business, to founder teams making up a male co-founder to attract the investment needed. With an increase in female investors, I hope that we see a meaningful shift in behaviour and that these stories become distant anecdotes.
So what do I wish for the future? To see so many success stories from female-founded businesses that this feature is no longer even a talking point. I've certainly never heard anyone refer to a "male-founded" business!
To achieve this, we need less bias and more investment in female-founded businesses to begin with.
Once there are more success stories, other investors will naturally be more encouraged to invest and more importantly, we create the most powerful force for other women to start a business: examples of people like them who've already done it.