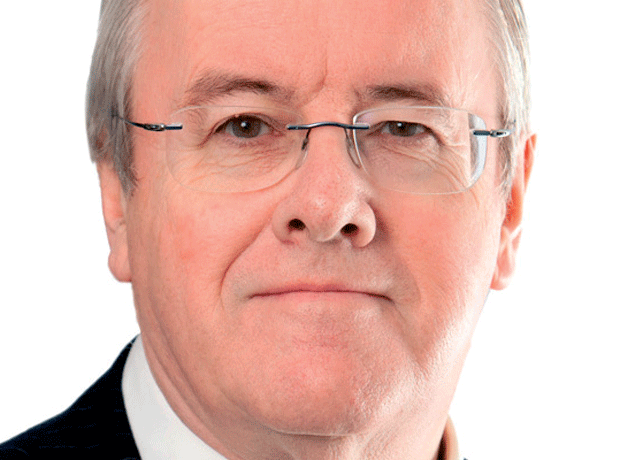 Tesco chairman John Allan has pledged to make the retailer's board more ethnically diverse.

Speaking at the supermarket's AGM on Friday, Allan, who presides over a 14-member board of directors and 12-member executive committee, both entirely made up of all-white members, said he hoped that will change within the next year.

"We aren't there as fully as we need to be at the moment on the board," he said in response to an investor question.
But he added he was "on the case" and wanted to find board member candidates to reflect Tesco's commitment to diversity.

"I'll be very disappointed if by next year's AGM we haven't cracked that," he said.

Allan, whose board of directors also features only three women, said overall diversity was strong among Tesco's 310,000-plus staff.

"Tesco is in very good shape in terms of diversity as far as our customer base, our colleagues, many layers of management are concerned," he told shareholders.