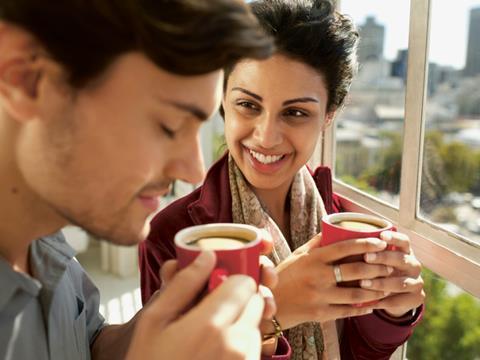 The giants of global FMCG haven't had a great few months. Quite apart from currency headwinds, the likes of Unilever, Beiersdorf, Mondelez, Danone and Diageo have all reported disappointing organic sales figures in recent weeks.
The combination of continued weakness in developed markets and a slowdown in growth in emerging markets has hit hard. However, today's second quarter results from Nestlé hold out some hope.
The Swiss giant has been able to counteract slowing growth in emerging markets by focusing on its leading brands such as Nescafé and Kit Kat. It has also been able to offset weakness in China with very strong growth in other Asian markets, Africa and Latin America.
Emerging market growth was 10% in the first half and 11% in the second quarter. By contrast, Unilever achieved emerging markets growth of just over 6% in the first half.
Nestlé's performance in developed markets is also showing some improvement. Sales in Europe increased 1.9% in the second quarter.
The real big positive from the results were in the commentary about some of the markets that have recently been a drag on performance. It said the Iberian region was showing signs of recovery – with positive year on year growth. There were also improvements in France and Italy, it said. Sales in Spain, Italy and France were all down in local currency terms and all are significant markets for Nestlé.
In emerging markets, Nestlé said China was challenging – but that it saw "fundamentals improving".
These comments would suggest that there are some positive trends for others in the sector to build on – in the regions of China and Southern Europe that have proved such a drag on performance recently.