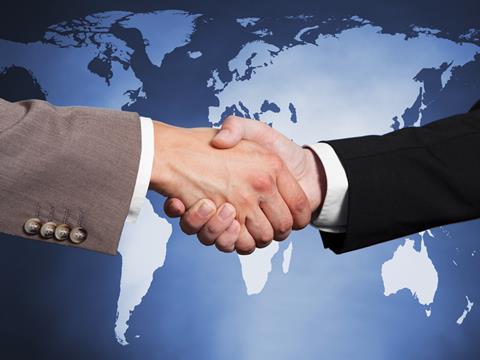 Food and drink exports to non-EU countries rose by 14% year on year in the run up to the Brexit vote, new figures from the FDF have revealed.

The boom, helped by big increases in trade to countries such as China and the US in the first half of 2016, means exports to countries outside Europe now make up nearly a third of all branded exports.

However, the federation warned the figures, driven in part by the weak pound, should not be allowed to mask the vital importance of exports to fellow EU countries, which it fears will be hit by the referendum decision.

The figures show the overall value of branded food and non-alcoholic drink exports rose to £2.4bn in the period, an increase of £141.2m (6.2%) when compared with the same period last year. Branded exports to non-EU nations rose by £93.7m compared with the first half of 2015, outstripping the growth in exports to the EU which rose by £47.5m (2.9%).

Exports to non-EU nations now represent 31.4% of all branded exports of UK food & drink, up 2.2pp on the first half of 2015. The greatest value increase came from Malaysia, up £46.9m (268.5%), China, up £24.1m (100.9%), and the US, up £21.1m (31.6%).

The figures are welcome news for the UK after last year's fall in overall exports, the first in 10 years.

Total exports of food and non-alcoholic drinks grew by £528.3m (8.7%) to £6.6bn, from H1 of 2015 to H1 of 2016.

FDF director general Ian Wright described the results as a "positive step forward".
"It's also very pleasing to see non-EU exports performing beyond expectations, with UK firms taking advantage of increased competiveness," he added.

But he warned: "Short-term, the fall in the price of sterling should help. "Some commodities have already benefited from a weaker pound in the first half of the year, with wheat and barley exports showing continued growth. However, UK manufacturers also face increases in the prices of vital imported raw materials. These, if sustained, will soon begin to impact on margins and result in higher consumer prices."