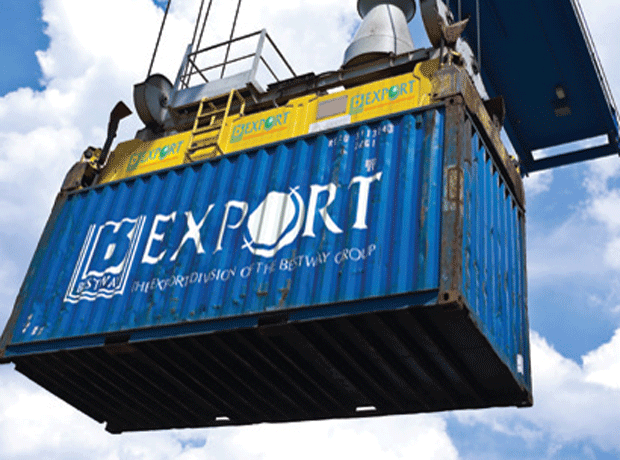 The big global giants of FMCG such as Diageo, Unilever and Nestlé have all been hit by adverse currency fluctuations this year, but how about the UK food and drink industry as a whole?
The early signs are that growth is continuing unabated – despite the strength of the pound.
Europe remains by far our biggest export market – accounting for about three quarters of food and drink exports – and the pound has risen about 10% against the Euro from summer 2013 and is now worth €1.25.
Against this backdrop, it is therefore remarkable that in the first three months of this year, exports of food and non-alcoholic drinks rose by 7.3% year on year to £3.2bn, according to the latest HMRC data, compiled by the Food and Drink Federation. That represents an improvement on 2013 when full-year exports rose by 5%.
The industry view is that for branded food products at least – British companies are continuing to make headway abroad, even if the currency situation has, in some cases, resulted in some needled pricing negotiations with customers.
"Exports of value added products continue to be holding up," said Food and Drink Exporters Association director Elsa Fairbanks. "Most members are very positive about their exports at the moment although some are reporting that they have had to make some adjustments to account for the strength of the pound."
She added that more and more companies were expressing an interest in exporting and that it had long sold out of places for companies to exhibit at the UK pavilion at the Sial trade show in Paris at the end of October.
All in all, food looks like it will be one of the few big success stories of the government's drive to increase UK plc's exports.