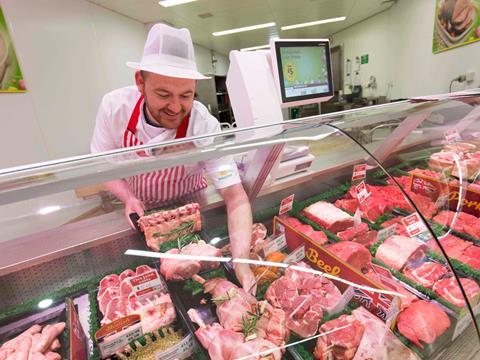 The UK's Consumer Prices Index remained unchanged in July at 2.6%, defying expectations that inflation would rise again last month.
The Consumer Prices Index (CPI) 12-month rate was 2.6% in July 2017, unchanged from June and lower than the 2.7% annual inflation recorded in May.
The stability of the CPI level went against widespread predictions of a rise in inflation last month, with consensus expectations forecasting a rise back to 2.7%.
The news has been seen as making an imminent rise in UK interest rates less likely and caused the pound to dip to $1.285 against the dollar from $1.297 this morning.
The largest downwards pressure for inflation during the month came from transport, in particularly the easing price of motor fuel – which fell 1.3% between June and July marking the fifth consecutive period of petrol price decreases.
The stable figure masks underlying inflation is a number of categories – including food and non-alcoholic beverages, clothing and footwear, miscellaneous goods and services and furniture and household goods – all of which moved to the highest level of inflation seen "for several years".
In July food and non-alcoholic beverages contributed 0.2 percentage points to the 12-month growth rate of CPI, with the three main drivers for food price inflation being bread and cereals, meat, and fruit.
The ONS said increase in food inflation rates "may be linked to the recent relative weakness of sterling" as food products are quite import-dependent.
"There are also likely to be other factors specific to the food and farming industry, for example, poor weather in some areas and limited supply of some products in the dairy sector that are adding to price pressures for this group," the ONS stated.
Last week the Grocer Price Index found annual food price inflation was running at 2.4% in the month the 1 August – driven by a 4.6% jump in the price of meat, fish and poultry and smaller contributions from biscuits, confectionery and snacks (+3.5%), chilled (+2.9%) and dairy (+2.6%).