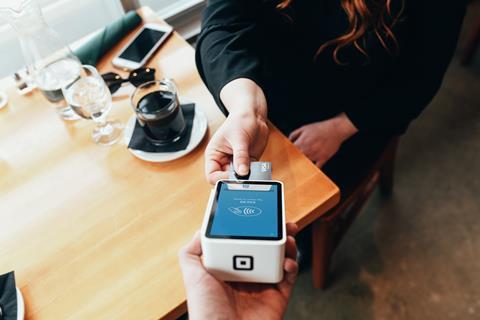 UK retail sales have plunged at their fastest pace in over 10 years as conditions continued to deteriorate, according to an industry survey.
Figures released on Thursday by the Confederation of British Industry showed that, in the year to August, both retail sales volumes and orders fell at the fastest pace since December 2008.
However, the CBI noted that, despite the sharp fall, sales were "only slightly below average" for the time of the year.
The CBI's reading – measuring the difference between retailers reporting rising and falling sales volumes – dropped to -49 in August from -16 in July.
Only non-store retailing reported a rise in sales, while volumes dropped across other sectors, including in grocery, clothing and hardware & DIY.
Furthermore, the industry lobby group said retailers expected "the sharpest deterioration in business conditions since February 2009 in the coming months" as the prospects of a no-deal Brexit hit at business confidence.
CBI deputy chief economist Anna Leach said sentiment was "crumbling" among retailers as weak sales "led to a large overhang of stocks".
Only 2% or retailers surveyed expected the business situation to improve over the next three months – which include the all-important run-up to Christmas and Black Friday – with 27% of them expecting a deterioration.
"With investment intentions for the year ahead and employment down, retailers expect a chilly few months ahead," Leach added.
"It is unsurprising that business confidence has deteriorated sharply, with a potential no-deal Brexit on the horizon."
Other struggles facing the industry were posed by the "cumulative burden of costs", Leach continued, including an "outdated business rates system".
This month the bosses of over 50 high street retailers came together to urge Chancellor Sajid Javid to "fix" the "broken" business rates system.
In a letter to the new Chancellor, seen by The Grocer, the retailers said they 'strongly believe' a reform of the 'broken business rates system' should be at the heart of the government's plans for a new economic package to boost business and investment in the UK.