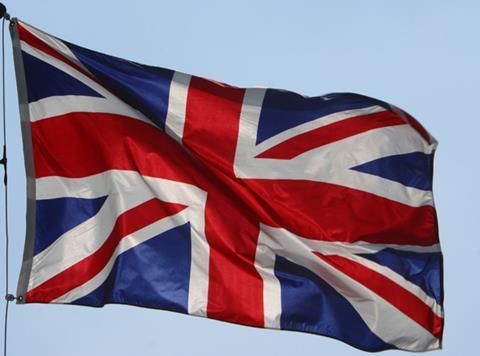 Prime Minister Theresa May has called a snap general election on 8 June amid parliamentary division over Brexit.
She said the UK need an needs an election now because other parties are opposed to the government's Brexit plans.
"The country is coming together but Westminster is not," May said. "I have concluded the only way to guarantee certainty and security for years ahead is to hold this election."
The surprise announcement is set to lead to a volatile day on the markets and for the pound.
The FTSE 100 fell 1% on opening as mining giants and energy firms took hits, coupled with fears over the situation in North Korea. The blue-chip index tumbled further as speculation mounted over an unscheduled statement from the PM at 11:15am and is now down 1.3% - or 92 points – to 7,235.36 points.
Sterling recovered in late-morning trading following May's statement setting a date for a general election in June – almost a year after the EU referendum – and is down just 0.1% against the dollar and 0.3% against the euro.
The pound had tumbled earlier in the morning after Downing Street announced it would make a statement.
"Britain is leaving the European Union and there can be no turning back," May said. "And as we look to the future, the government has the right plan for negotiating our new relationship with Europe.
"We want a deep and special partnership between a strong and successful European Union and a United Kingdom that is free to chart its own way in the world. That means we will regain control of our own money, our own laws and our own borders and we will be free to strike trade deals with old friends and new partners all around the world.
"This is the right approach, and it is in the national interest. But the other political parties oppose it. At this moment of enormous national significance there should be unity here in Westminster, but instead there is division."