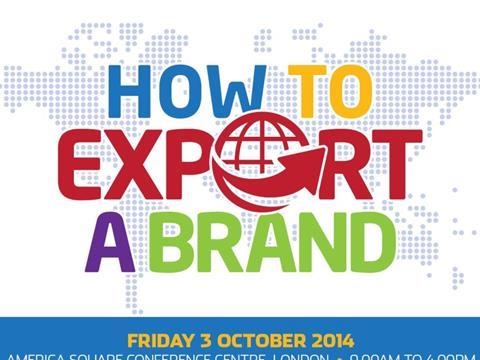 A host of experts in how to export a brand are gathering in London on 3 October for a special one-day conference.
How to Export a Brand, organised by The Grocer, sees an array of leading figures from the grocery and fmcg industries share their exporting strategies.
Nestlé UK & Ireland president Fiona Kendrick is among the speakers, alongside Melanie Leech, director general of the FDF, and David Milner, chief executive of Tyrrells. Other confirmed speakers include Noble Foods COO David Wagstaff; Innocent Drinks MD – Europe, Giles Carter; and co-head of Ella's Europe (Ella's Kitchen), Mark Cuddigan.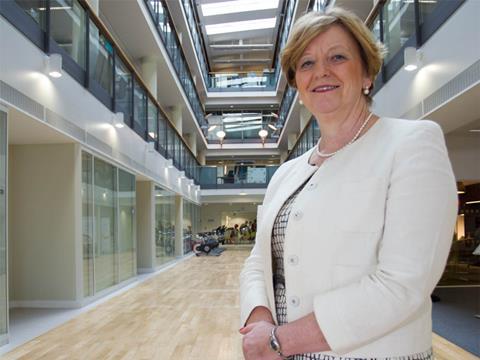 Also on the bill are the two most recent winners of The Grocer's Exporter of the Year award: Paul Doughty, managing director Europe, The Ice Co; and Charles Rolls, founder of Fever Tree.
Sandra Sullivan, director of the Food & Drink Export Association, will provide advice on the do's and don'ts of trade shows, while David Sinclair of OC&C Strategy Consultants will share insights into how to tap into global demand.
The conference will also divide the world into regions, offering sessions on how UK firms can break into the all-important US, Africa, Middle East and Rest of the World geographies.
The conference, at the America Square Conference Centre in London, will also offer opportunities for attendees to network and learn from their peers.
How to Export a Brand follows last year's successful How to Build a Brand conference (highlights below).
For information and to book online, visit The Grocer Conferences website.