For this award, judges were looking for a specialist online retailer that has used its targeted and brilliantly executed business model to deliver results online. The category was open to any online retailer focusing on a specific or small number of grocery-related categories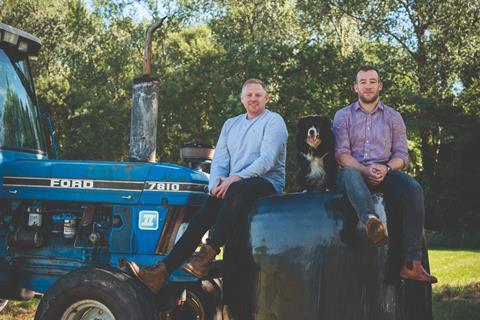 Winner: Field & Flower
Having been a relatively niche business, farmer-founded Field & Flower saw demand for its free-range meat soar during the pandemic – with one order placed every 10 seconds. During peak weeks, the company saw a 3,013% increase in new customers versus the previous year.
Recognising it had only a small window to invest in operations, the company responded at speed.
Having already invested in an e-commerce platform and business intelligence software, Field & Flower invested further in its IT to ensure its website could stand the onslaught of orders.
While ensuring staff safety, a rotating 24 hour shift pattern was introduced, office space repurposed into storage and additional drivers hired. A proprietary loyalty scheme was launched, the resulting average customer spend increase paying back the operational expenditure within a year.
Shortlisted: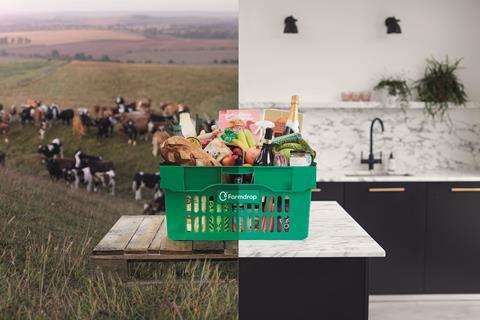 Farmdrop
The first national lockdown prompted a significant increase in the volume, size and frequency of Farmdrop orders. In response, Farmdrop significantly increased its delivery slots and stock levels. The company also expanded its range to more than 5,000 products and created its first TV ad.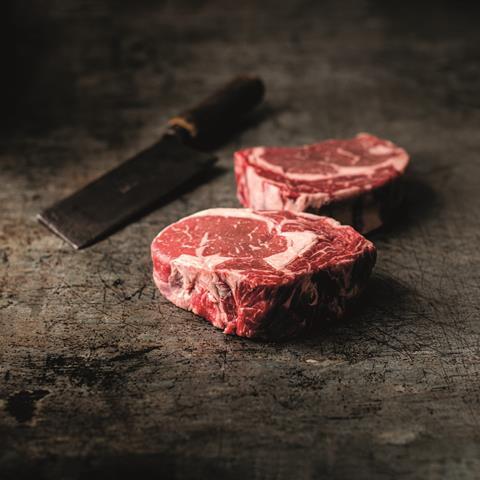 Farmison & Co
In March 2020, Farmison & Co saw an almost overnight 1,100% increase in website traffic. As it rapidly scaled up operations to meet demand, the brand underwent a customer experience overhaul, which included a new website that was developed through 2020 and launched this year.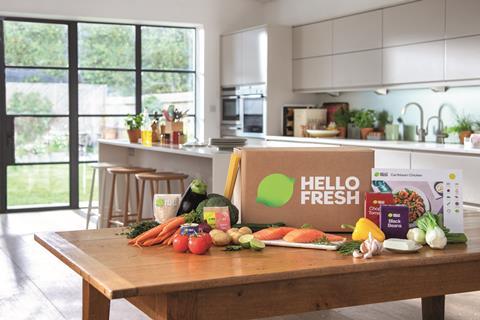 HelloFresh
At the start of April 2020, HelloFresh was operating at near full capacity but there was still unmet demand. Its operations team sprung into action, completely retrofitting its 210,000 sq ft Banbury facility, installing several additional production lines and hiring hundreds of additional employees.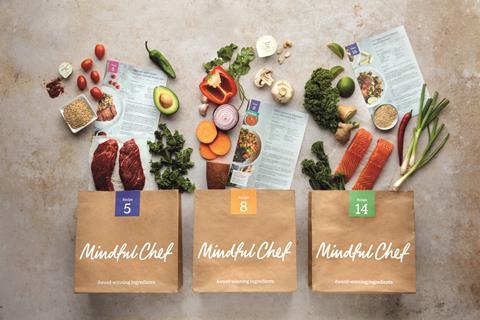 Mindful Chef
As well as coping with soaring demand in the pandemic, during which its key teams doubled in size, Mindful Chef has continued to innovate – expanding its frozen and smoothie ranges. Similarly, Mindful Chef launched the option to purchase a next-day 'Care Box' to send to loved ones during Covid.