Competition in the convenience sector is fierce, and this award celebrates those symbols that upped their game despite the numerous challenges associated with the pandemic. The category was open to symbol group operators, franchise owners and fascia groups operating in the convenience/forecourt retail market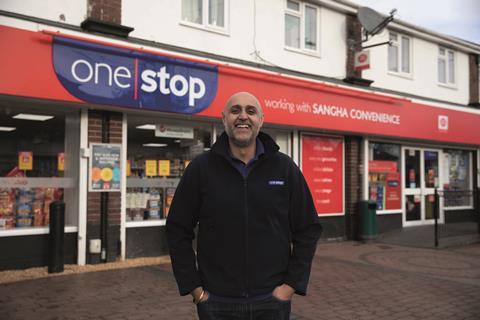 Winner: One Stop
As local convenience stores have enjoyed an influx of new customers since the first lockdown, One Stop has boasted a profusion of new franchises.
In fact, the Tesco-owned retailer had already opened 22 franchises since the beginning of its financial year in March, it said in July.
To cater for the "significant uplift" of interest in the One Stop brand, it promoted franchise operations controller Matt Elliott to national recruitment manager in April, to head up a new team of five retail experts and drive its franchise business.
To ensure its growing number of stores kept shelves stocked, adaptation was key.
One Stop worked with Tesco to stock the supermarket's own-label range, and secured third party suppliers to ensure customers could still stock up on booze and soft drinks, sourcing bigger packs and different brands.
Shortlisted: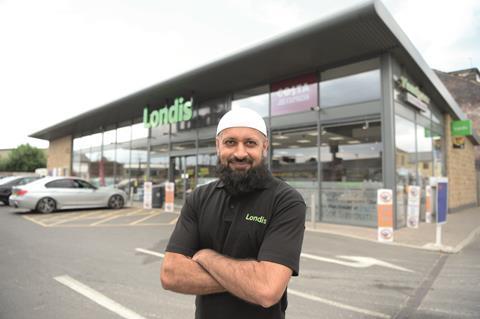 Londis
Londis made some radical changes early on in the crisis to support its 2,150 stores. The symbol group paused promotion allocations and concentrated its efforts on maintaining availability and deliveries. As well as PPE support, its office staff and field sales team even helped out with replenishment. And it paid off. Londis' year-to-date performance has seen sales leap by around a third.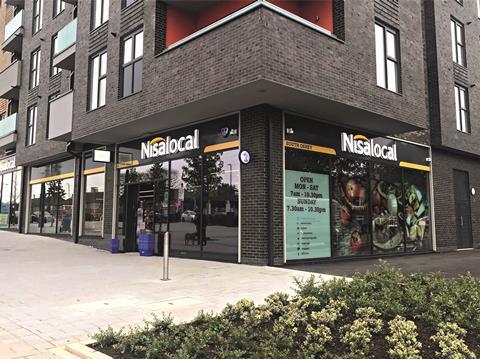 Nisa
With a stronger offer under Co-op, Nisa was well positioned to cater for increased demand and new shopper missions in the pandemic. But it's not rested on its laurels: the launch of the new Nisa Express format led to inquiries from over 40 retailers. And 131 Nisa stores converted to its latest Evolution format, with 35 Co-op stores also switching to Nisa. A new website, nisalocally.co.uk, also increased lead generation by 277% .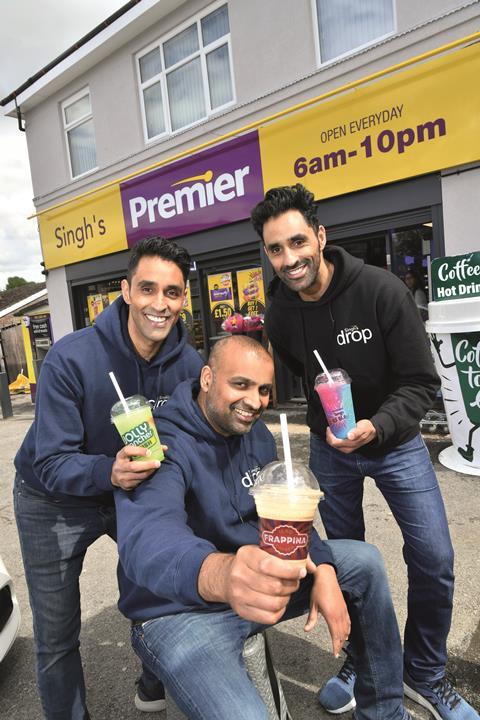 Premier
Premier sales were up for the 19th consecutive year in 2020, but it was by no means business as usual: a huge amount of work went into supporting its 3,500 retailers, securing availability and helping with online delivery solutions and PPE. It also forged ahead with its 'Latest Thinking' store modifications – including branded home delivery vehicles, new meal deals, new food to go and local produce – and a new EDLP model.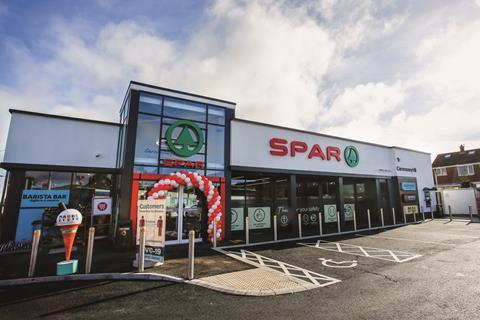 Spar
Spar's 'There for you' strapline was never more relevant than in the pandemic. But as impressive as its support for retailers and charities – and its 19% sales outperformance – was, continued development was even more so, with 300 new store openings, 300 refurbishments and a host of other initiatives, including strong comms and social media outreach, over 100 new seasonal lines and important CSR milestones