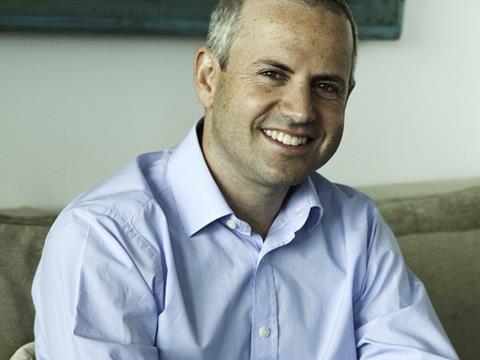 Ocado's management team faced an 11% cut in their pay last year after just hitting their profit and revenue targets.
CEO Tim Steiner's cash remuneration fell from £1.1m in 2015 to £935,000 in 2016 due to a fall in his performance-related bonus.
Although Steiner's basic pay increased by 3% to £577,830 – in line with 3% increases across the business – his annual bonus fell from £459,000 to £315,000.
The rest of the executive director team – made up of CFO Duncan Tatton-Brown, company secretary Neill Abrams and chief operations officer Mark Richardson – faced similar decreases in their bonuses.
Ocado only just met its £84m profit and £1.25bn revenue targets last year, with results of £84.3m and £1.27bn respectively. These figures determine the value of annual bonus payments and if the targets are not met, none are made.
Separate targets are set for their long-term incentive plan, which determines how much the management board is paid in shares.
Steiner was paid over £4m in shares in 2015, but this fell dramatically to £206,000 in 2016 as the company failed to meet its £1.4m revenue target.
Yesterday, analyst Bernstein warned Ocado was in a shaky position financially after its latest annual results fell below City expectations. It described the results, which showed a 21.8% increase in pre-tax profits, as "weak but without any major failures". The analyst forecast Ocado would lack the cash to do its long-promised international deal as it expected the company's credit facility to be drawn up to £150m by 2018.
Ocado declined to comment on the speculation but, when announcing Ocado's results last month, Steiner said they reflected "robust trading" and said the business was in "advanced discussions with multiple potential international partners". Ocado has repeatedly stressed that it will look at the financing of an international deal once it has defined the terms and scale.