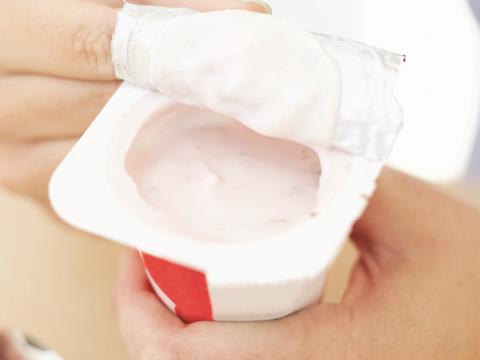 Publication date: 12 September
Submissions deadline: 24 July
Contact: Amy North (amy.north@thegrocer.co.uk)
With sugar and sweeteners under growing scrutiny, we look at what the future holds for the low-fat yoghurt. What are suppliers doing to ensure their yoghurts remain relevant in light of new consumer trends, and what role can new technology play in delivering low-fat yoghurts without the need for added sugar and sweeteners?
Low-fat yoghurt: The sales data shows that low and no-fat yoghurts are struggling. This feature will investigate the reasons for this with particular attention paid to sugar levels (low fat yoghurts have traditionally contained a lot of sugar). What are players doing to address the downturn?
The market: This feature will be based on sales data from Kantar Worldpanel. Which other types of yoghurt are doing well and why? Which are suffering? Why? Is there a difference in performance between low-fat single pot yoghurts and low-fat big pot yoghurts for example?
Yoghurts versus desserts: the main thrust of the feature is about low-fat yoghurt but is low-fat performing differently in pot desserts vs yoghurts. Is there a better marketing case for low-fat desserts than low-fat yoghurt? If yes, why?
Retailer performance: Own label is out-performing brands in the yoghurts market. This feature will explore the reasons for this. Particular attention will be paid to how retailers' own ranges have developed in the past year as well as how range reviews have changed how retailers are selling yoghurt.
Box out:
Greek-style and natural yoghurt: This is one area of the market that's flying after brands have launched a host of new products. Why are such products doing so well? How long will the growth continue?