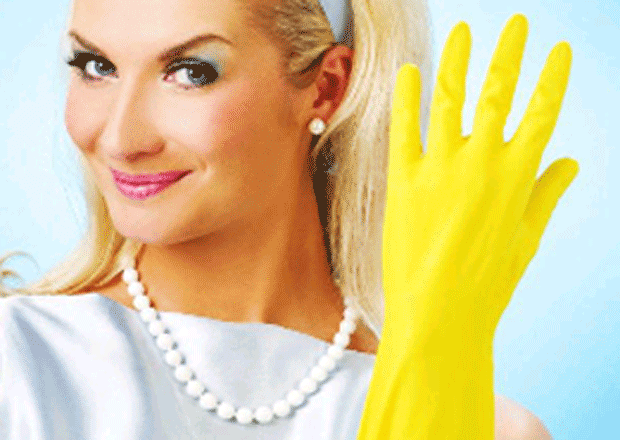 Publishing: 15 May
The Grocer's exciting programme of digital, online features continues in May with analysis of the household market. Below is an initial rundown of the stories we are looking to cover.
Editorial contact: rob.brown@thegrocer.co.uk
Advertising contact: simon.apps@thegrocer.co.uk
1. Revealed: how clean Brits houses really are
The Grocer has commissioned an exclusive consumer poll from Harris Interactive to lift the lid on just how clean Brits houses really are. We'll be looking at all the nooks and crannies to uncover key areas for brands to focus on.
2. Revealed: household's best performing brands
Exclusive sales figures from IRI reveal who's hot and who's not in the household category. Our analysis will reveal the wins and losses or the market movers and shakers over the past year and look at what the year ahead holds for household brands.
3. Retail channels
Exclusive data from Kantar Worldpanel reveals which channels are cleaning up when it comes to household. Our analysis will reveal where Brits are shopping and why.
4. Creative challenge
We're looking to work with a branding agency to come up with some concepts to reinvigorate the household category. Get in touch if you'd like to be involved!
5. Meet the buyers
Everyone knows it's not just what you know that matters in grocery… it's who you know. We will be speaking to household buyers from across the major retailers to find out what makes them tick and how they see the market developing over the coming year.
6. Top 10 launches from around the world
We've teamed up with Mintel to pick the best innovation from around the world in household products. So which products have made our Top 10 and which trends have driven their development?
7. Social media: who's the most social?
We've teamed up with the digital content and social media agency Headstream to weigh up which brands are using social media most effectively and how.
8. Advertising
Advertising insights agency Ebiquity has crunched the numbers on household's biggest advertisers. So who's spending the most? What are they spending it on? And how effective are their ads?