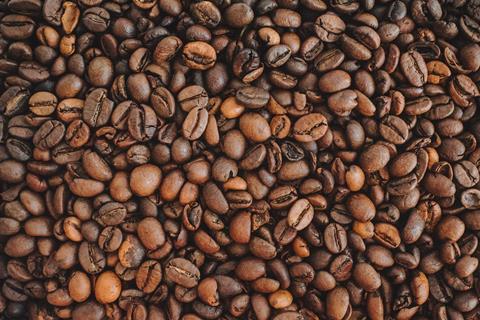 Publishing: 24 June 2023
Advertising deadline: 9 June 2023
Submissions deadline: 2 June 2023
For buyers of Fairtrade products, the draw has always been safer conditions and better pay for farmers. But earlier this year, the non-profit behind the mark took a different tack. Through a pop-up store in Shoreditch named The Endangered Aisle, the Fairtrade Foundation hoped to warn shoppers that climate change threatens the availability of certain foods in UK supermarkets. One way of mitigating this risk is by buying into Fairtrade products, the non-profit argues. So can more sustainability messaging help bolster sales of ethical goods? How are rising input costs affecting stocks of such products in UK supermarkets? And how is the cost-of-living impacting shoppers' appetite for this category?
Sustainability: Sustainability cues have long been used to appeal to shoppers in store. But how are Fairtrade and other ethical products using such messaging? And how are shoppers responding?
Input costs: With input costs rising across the board, how is it affecting Fairtrade farmers and suppliers?
Cost-of-living: Ethical products often come at a premium price. So are shoppers reducing their purchases of this category given the cost-of-living crisis? And how are brands justifying the price tags?
Labour rights: In January, Fairtrade launched a new tool to help retailers and suppliers identify potential human rights violations and environmental harm across global supply chains. It comes amid several stories that link worker exploitation to products on supermarket shelves. What is the industry doing to improve things?