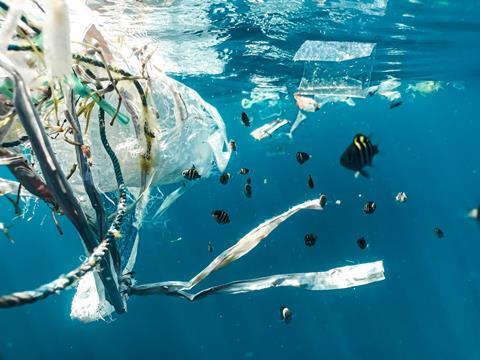 Publishing: 25 June 2022
Advertising deadline: 10 June 2022
Submissions deadline: 3 June 2022
Ask most Brits about whether they want their supermarkets to sell ethical products, and no doubt most will say yes. But such standards are easier to keep when inflation and living costs are manageable. So what impact is the economic crisis having on ethical trading? Is Fairtrade holding on to the pandemic-driven boost or are people deprioritising ethical purchases? Are costs heightening risks of exploitation and reducing monitoring in supply chains? And what effect is it having on retailers' ethical sourcing?
Climate change: Grocery suppliers are continuing to tout their eco credentials, whether it be removing plastic from packaging or emphasising short distances from farm to fork. How are suppliers continuing to reduce their impact? And how are shoppers responding?
B Corp: In March B Corp UK launched a corner shop-inspired space to raise awareness of eco-friendly brands rather than sell them. It's another sign of the certification's use as a selling point for grocery brands. But how effective is it proving?
Supply chains: The relevance of supply chains has scarcely been more apparent to Brits than in the past year. But how are increasing expectations of stamping out bad behaviour tallying with the strains brought on by the pandemic and food shortages?
Innovations: We will profile 4 new products or ranges that have ideally not appeared in The Grocer before. We need launch date, rsp, and a hi-res picture of each