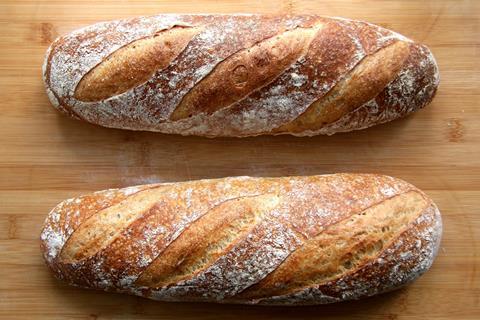 Publishing: 8 July 2023
Advertising deadline: 23 June 2023
Submissions deadline: 16 June 2023
Free from diets have long been more expensive, a consequence of smaller economies of scale and the use of new technologies. But some who follow such diets reckon that they've disproportionately hit by the cost-of-living crisis. Coeliac UK says they now pay a fifth more than other shoppers. So how are those abstaining from gluten, dairy or other allergens being affected by rising prices in stores? How is it influencing the behaviour of shoppers who need free from products and those who treat the category as optional? And how are supermarkets adjusting their ranges to cater to these types of consumers?
Inflation: Are free from products rising in price at a faster rate than other categories? Which types of products are being hardest hit?
Behaviour: How are shoppers' behaving habits changing as a result of price rises? Are people moving away from the category?
Ranges: How are supermarkets facing inflationary pressures adapting their ranges? How is own label changing to compete with brands? Which brands are thriving in this climate?
Innovations: We will profile 4 new products or ranges that have ideally not appeared in The Grocer before. We need launch date, rsp, and a hi-res picture of each