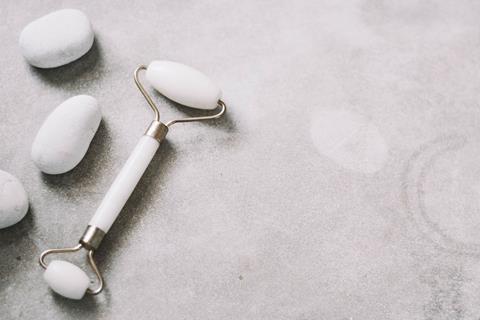 Publishing: 1 October 2022
Advertising deadline: 16 September 2022
Submissions deadline: 14 September 2022
Toiletries have had a mixed year. While the easing of pandemic restrictions encouraged people to scrub up as they socialised more freely, recently rising living costs have cramped the category's style. Shoppers are adapting to inflation by reducing the volume of toiletries they are buying and trading down, according to Kantar. So how deeply will price pressures cut into the category? How will major supermarkets fight back as the discounters increase their share? And can innovation help draw shoppers back to the category?
Pricing: As in other categories, rising prices partly are prompting shoppers to trade down. So which toiletry types are most exposed to these shifts? How are suppliers managing increased supply chain costs? And what role are promotions playing?
Out of home: While personal care is in decline as a whole, products like deodorants have grown as people spent more time out the house. Can this trend endure if people spend more time at home to save money?
Simplification: Many shoppers are reducing the variety of personal care products they use, partly in a bid to save money. Which products are proving essential, and which are being spurned?
Period poverty: Despite the abolition of the 5% VAT rate on sanitary towels and tampons in 2021, prices are soaring in supermarkets. So what are brands doing to fight period poverty?
Innovations: We will profile 4 new products or ranges that have ideally not appeared in The Grocer before. We need launch date, rsp, and a hi-res picture of each