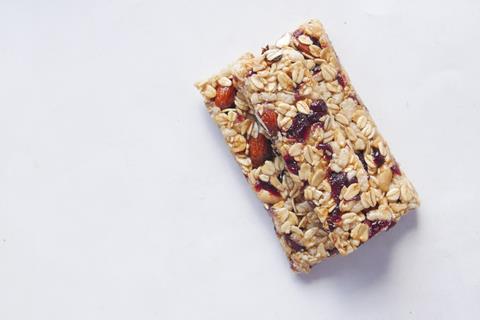 Publishing: 18 March 2023
Advertising deadline: 6 March 2023
Submissions deadline: 1 March 2023
Snack bars have long led on health claims. Yet many leading brands did not qualify as non-HFSS this time last year, only months before restrictions on store placement were due to take effect in October. Since then things have changed, with incumbent and challenger brands alike releasing healthier products at speed. So how have the regulations affected the category since being implemented? How are brands and retailers adapting to maintain sales? And how do changing consumer habits post-pandemic play into this?
Non-HFSS NPD: What new snack bars have been launched that escape the HFSS restrictions? How are brands reformulating? And how is it landing with consumers?
Health claims: Beyond HFSS, what health cues are appearing on bars? Which benefits are proving more appealing? Are consumers convinced? And how else could suppliers innovate in this area?
Indulgence: Although shoppers are being pushed towards healthier fare, there is still room for indulgence in snack bars. What are suppliers and retailers doing in this area?
On the go: With on the go missions returned since the pandemic, it's been an ideal opportunity for snack bars. How have consumption patterns shifted? And what does the industry need to do to adapt?
Own label: Own label remains a niche in snack bars. But with the cost of living crisis there is a clear opening for cheaper options. What are retailers doing to capitalise?
DTC: It's a crowded field online for DTC snack bars. How are these brands faring as people's shopping habits have changed post-pandemic?
Innovations: We will profile 4 new products or ranges that have ideally not appeared in The Grocer before. We need launch date, rsp, and a hi-res picture of each