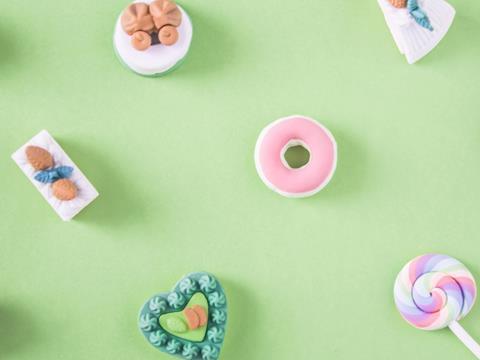 Personal Care Series: Good Enough to Eat by Julia Glotz
Download the synopsis here
Publishing: 5 January 2019
Submissions deadline: 5 December 2018
Advertising deadline: 12 December 2018
The Story
A new wave of beauty products and toiletries is hitting retailer shelves – and they're good enough to eat. From candy-scented shower gels, body yoghurts and doughnut-themed makeup to skincare and beauty products bursting with the latest superfood ingredients, the worlds of food and beauty are increasingly converging. So what's driving this trend? How well positioned are the supermarkets to take advantage of it? Which food brands and suppliers are exploring opportunities in beauty? How is the rise of natural and vegan beauty products and toiletries feeding into this? And what are the key trends and ingredients that need to be on buyers' radars?
Key themes
Consumer trends: What is driving the growing convergence between food and beauty? Which demographics are these products aimed at? How are shopper expectations changing and what are they looking for?
Ingredients & raw materials: What are the key food ingredients making their way into beauty products and toiletries? What's the next big trend?
Natural & vegan: How are these trends contributing towards convergence between food and beauty?
Online Listicle to go live on 4 January 2019: New beauty & toiletries products that blur the line between food and beauty