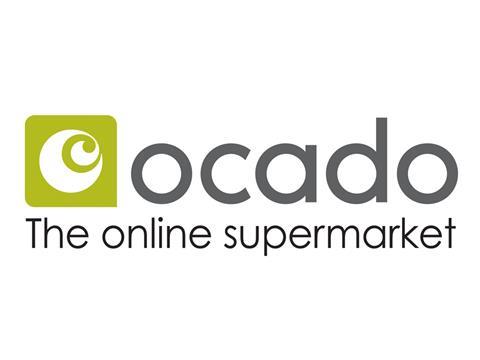 It all started so well. Ocado shares leapt above 338p to a year high on Monday morning as the online grocer finally revealed it had signed a long-promised first international deal. But the shine soon faded as the City baulked at the lack of detail and a new activist investor wasted no time in criticising the management team.
Ocado said it signed an agreement with a "regional European retailer" to use its Smart Platform. The new partner wished to remain anonymous to "retain competitive advantage".

Bernstein analyst Bruno Monteyne speculated the news provided a possible explanation of why the stock was up 28% in the past two months, "despite missing out on the opportunity to provide M&S with a solution in the UK".

Crucially, the European retailer did not sign up to use Ocado's automated warehouse technology, instead only reserving the "right to request" the installation of mechanical handling equipment.

The share price soon dived from more than 7% up to finish the day 1.2% behind at 312.2p. It is now - at the time of writing at Thursday lunchtime - down more than 10% for the week to 283.8p, with a 7.9% decline on Wednesday as Exane BNP Paribas advised selling after being left unimpressed, on a tour, of new 'Hive' technology.

Analysts at Jefferies said news of a first international licensing deal proved "a bit of an anti-climax following the rather prolonged wait". Ocado CEO Tim Steiner had promised investors it would ink an international agreement before the end of 2015 but a deal had remained stubbornly elusive.

British activist fund Crystal Amber revealed on Tuesday it had a 0.5% stake in Ocado. Boss Richard Bernstein said: "Clearly management made a mistake in setting investor expectations where it did regarding the timing of an international licensing deal." However, he added the business was undervalued "given the technology platform". Monteyne argued that Ocado needed to sign one Morrisons-sized deal every year for the next few years to warrant its current valuation of 21x next year's EBITDA.
● Track the latest share price movement and performance of 200 UK and international grocery and fmcg stocks via the new Grocer Finance channel at thegrocer.co.uk