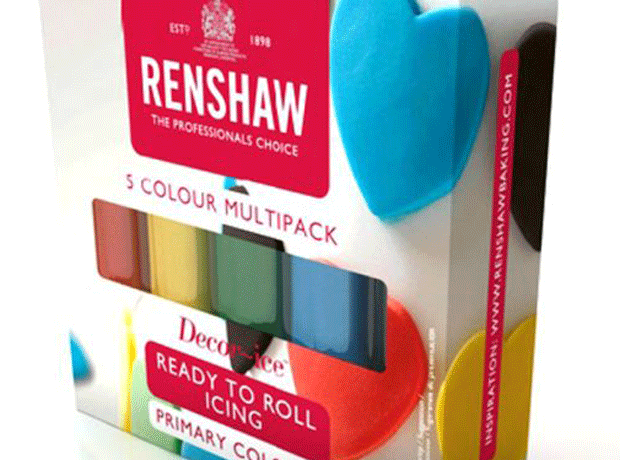 Top story

Real Good Food (RGD) this morning said in a pre-close trading it was focusing on the growth opportunities of its cake decoration, food ingredients and premium bakery businesses following the completion of the sale of its troublesome sugar business.
The continuing businesses in the group generated net sales of an expected £104m and EBITDA of about £5.3m in the financial year ending 31 March. Real Good Food added there had been continued strong performances at cake decoration subsidiary Renshaw and premium bakery Haydens.
The group offloaded sugar division Napier Brown to French business Tereos for £34m after issuing a profit warning in April as low EU sugar prices continued to make trading difficult.
Chairman Pieter Totté said: "Now that the disposal of Napier Brown has been completed, we can focus on developing our other businesses, all of which present growth opportunities.
"The performance of our cake decorating businesses continues to be encouraging, while Haydens is also trading strongly as it broadens its customer base. Our strong cash position will enable us to pursue capital investment plans to support our growth strategies, and we will also consider complementary acquisitions where appropriate."
Net debt at the year end, prior to the disposal of Napier Brown, was £30.1m.
Real Good Food's share soared 9.2% to 47.5p on opening this morning – the price had fallen off a cliff back in April, plunging 20%.
Morning update
British American Tobacco (BATS) is expanding its business in Central Europe after signing an agreement to acquire TDR. and other tobacco and retail assets from Adris Grupa in a €550m deal.
TDR is an independent cigarette manufacturer in Central Europe with a market leading position in Croatia and a position of scale in Bosnia and Serbia. The deal would provide BAT with the opportunity to significantly grow its business in the region, the tobacco giant said.
CEO Nicandro Durante said: "This is an exciting acquisition for BAT, which will provide immediate scale in three core markets of Croatia, Bosnia and Serbia and establishes a sustainable platform to grow our business in Central Europe."
The proposed acquisition is subject to a number of anti-trust approvals and Adris shareholder consent. It is expected to complete in October 2015. Shares in the group nudged up on the news 0.9% to 3,635p.
Real estate investment trust Tritax Big Box has purchased Tesco's regional distribution centre at Capitol Park in Goole for £47.1m. Developed in 2007 for Tesco, the 702,000 sq ft site is one of its principal regional distribution centres and a main hub for general merchandise and ambient food and beverages.