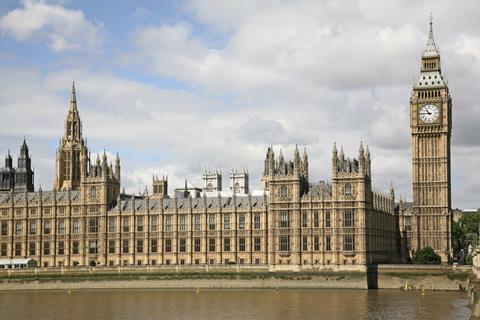 Food & drink startups and SMEs risk "falling between the cracks" of the government's new measures to respond to the coronavirus outbreak.
Last night (17 March) Chancellor Rishi Sunak announced state loan guarantees worth £330bn to be made available to businesses hit by the virus, along with a further £20bn of financial handouts to companies.
Other measures from last week's budget were also scaled up, including scrapping business rates for a larger number of retail and hospitality businesses and boosting cash grants of up to £25k for SMEs in affected sectors.
Young Foodies, an organisation supporting over 1,000 fmcg startups, described the new government's measures as a "substantial improvement" from last week's budget, but warned more needed to be done to support food and drink brands.
"I'm relieved to see that hospitality, leisure and retail are major focuses, but I do worry about many of the entrepreneurial food and drink brands who supply them falling between the cracks of these policies," said Giles Moody, head of strategy at Young Foodies.
"By virtue of being new businesses, their lack of business history or stability makes it notoriously hard to get bank business loans. It's unclear if this level of detail has been addressed, so it's an immediate concern."
He added: "And even if so, it's disconcerting that the relief options come in the form of debt.
"There is also looming fear of credit risk with other customers such as airlines and foodservice. Failure to pay will put SMEs out of business. We need to know whether the government will support this."
Startups have urged the government to provide support by implementing tax breaks on PAYE, NI or VAT.
Support to pay employees who are not working, freezing rents on office spaces and help in recovering lost revenues were also measures businesses would like the government to implement.
"It would be useful if the government would give us small businesses tax relief or relief in other ways to help us recover our losses," Laura Cicley, co-founder of Sxollie Cider, said.
"At the end of the day, our overheads are still our overheads."