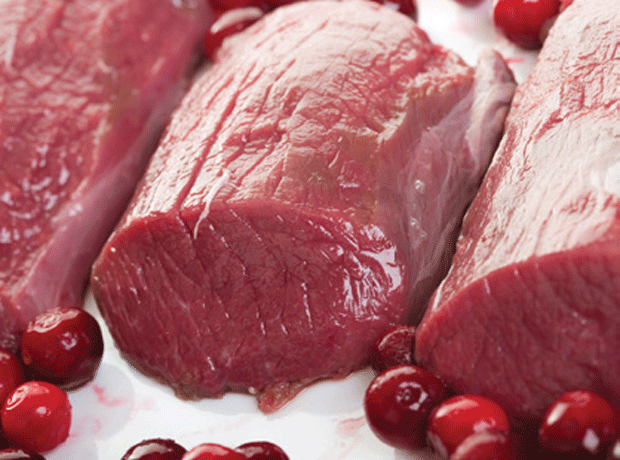 A game wholesaler and supplier based in Lincolnshire has ceased trading after falling into administration as a result of a slowdown in trading in France and Belgium in the wake of last year's terror attacks.
Gourmet Game Ltd appointed Gareth Rusling and Claire Dowson of insolvency and recovery specialist Begbies Traynor as joint administrators on 10 April 2017.
All 19 employees were made redundant on appointment of Begbies after it was decided a buyer would not be found for the business as a going concern.
Gourmet Game supplied a host of game products, such as venison, duck, pigeon, pheasant, hare and rabbit, with its main customers located in France and Belgium.
Sales orders reduced in its two main countries following terrorist attacks in 2016, which had a knock-on effect to the company's cashflow, a spokesman for Begbies said.
"The recent bird flu epidemic affected demand and therefore further worsened the company's cashflow position," the statement added.
Demand for the supplier's game stock was also low towards the end of the season, which meant Gourmet Game was unable to pay its debts as and when they fell due.
Independent financial advice was taken regarding the company's financial position, which resulted in the appointment of the administrators.
Begbies has sold the company's stock and will continue to realise its remaining assets.