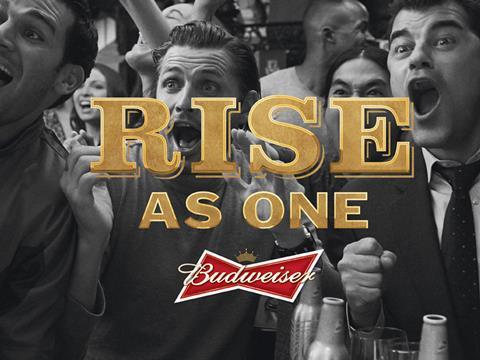 The Sunday Times delves into how the beer megadeal between AB InBev and SABMiller was taken to the brink by Brexit. The paper says the £79bn takeover of SAB Miller was almost sunk by investors – and it still could be. A separate article reports that the Budweiser brewer was this weekend scrambling to find enough support among SABMiller shareholders to ensure it could buy the FTSE 100 brewer for £79bn.
Sir Philip Green and the fallout of the BHS collapse is still dominating the weekend's papers. The Mail On Sunday writes that Green has warned MP Frank Field that his constant public attacks are putting a rescue plan for BHS pensioners in jeopardy. He hit back at Frank Field over 'kangaroo court' probing BHS collapse, The Independent says. The Sunday Times reports that the Pensions Regulator has opened an investigation into Sir Philip Green's Arcadia Group empire, cranking up pressure on the billionaire owner of Topshop. The paper's retail reporter Oliver Shah says the only language that Green understands is 'gloves off'. "In my last conversation of any length with Sir Philip Green, in April, the tycoon offered to throw me "through the f****** window" for having the temerity to question his denial that BHS was about to go bust. As it turned out, he was lying through his teeth."
The Telegraph reported on Saturday that Bernard Matthews is plotting a restructuring which could see the turkey giant broken up. The paper says it is understood that Rutland Partners, the private equity house that owns Bernard Matthews, is considering selling its meat-processing arm as it seeks to raise money to meet debt payments.
The Times this morning quoting last week's Kantar Worldpanel data writes that Aldi's "rampant" underlying sales growth has come to a halt during the past quarter and may even have gone backwards.
The Guardian reports that Sainsbury's has stepped up its online push in China.
The Sunday Times picks up on the £1m raised by online recipe box start-up Mindful Chef. The business hit its crowdfunding target with the help of three sporting stars. Read the full story on thegrocer.co.uk from last week.