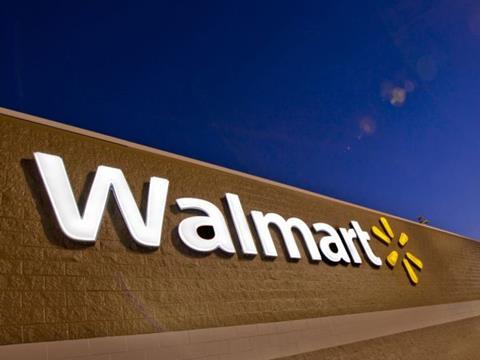 The Financial Times reports that Walmart has approached bankers about a potential exit from Japan following a tumultuous 16 years in a notoriously difficult market, according to people familiar with the discussions. The US retailer is exploring the sale of its struggling Seiyu supermarket chain, through which it entered the $60bn Japanese market in 2002, but the formal sales process is yet to be launched and is expected to progress slowly.
B&M defied High Street gloom as sales at the chain, which sells everything from barbecues to dog food, jumped 21.3% in the three months to June 30 compared with a year earlier (Daily Mail).
B&M has sold 250,000 paddling pools, 200,000 water pistols and 50,000 patio sets this summer as the UK heatwave prompted shoppers to spend on summer goods (Telegraph).
Ocado is gearing up to take on Amazon by offering a super-fast delivery service. The online supermarket, which also builds slick robot-operated delivery services for other grocers, said it was preparing to launch express deliveries similar to those offered by Amazon (Daily Mail).
One of Britain's top-rated fund managers has warned Unilever that its decision to move its headquarters to Rotterdam could result in forced sales of the consumer group's shares. Nick Train, of Lindsell Train, a top five shareholder in the maker of Dove soap and Marmite, said that Unilever's decision to abandon its 88-year dual governance structure based in both the Netherlands and the UK could "inconvenience" and increase risks for clients (The Times).
Business leaders have said that the government's Brexit white paper is a "massive step forward" for the UK and have called on the EU to be pragmatic in its response (The Guardian).
Feeding animals and selling meat have become the biggest sources of profit for Cargill, helping the US agricultural titan offset pressures in its historic crop trading business. The company on Thursday reported net profit of $3.1bn for the fiscal year to May 31, a 9 per cent rise from fiscal 2017 (Financial Times).
McDonald's shares fell on Thursday evening after two US states said they were investigating whether the fast-food chain's salads were linked to dozens of cases of foodborne illness (Financial Times).
Shares in Uniqlo-owner Fast Retailing jumped almost 6 per cent on Friday after the company's third-quarter operating profit beat estimates (Financial Times).