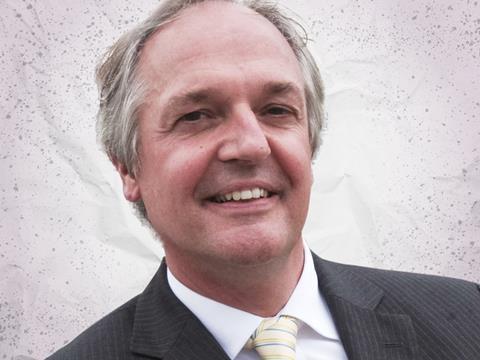 Unilever Q1 results is picked up this morning with The Guardian writing the group warned of a fragile consumer market with growth weakening across emerging markets and negative in Europe. The company behind Persil, Marmite and PG Tips said reported a 0.6% fall in European sales in the quarter as the impact of eurozone deflation and aggressive price discounting took its toll. The Telegraph's Questor shares column has Unilever as a 'hold', it noted the business sold more products and at higher prices during the first quarter, but a sharp fall in the value of emerging market currencies led to a drop in revenue.
Poundland had to reassures the City after its sales slide quickened in the final quarter of the year. The Telegraph writes that the discounter said it would still meet profit forecasts despite an acceleration in falling sales during the course of the year.
The fixed-price retailer also admitted that buying lossmaking 99p Stores hit sales just as the existing business was already being battered by a slump in high street footfall (The Guardian).
The Financial Times reports AB InBev has struck an agreement with the South Africa government over jobs and funding which should ease the brewer's efforts to secure regulatory approval for its £71bn acquisition of SABMiller.
Mars food, the company behind Dolmio's pasta sauce, is to introduce a new label advising its consumers its products that are higher in fat, salt and sugar should be only eaten "occasionally" (The Independent).
Finally, The Independent has a story about the 14 lesser-known Greggs "outlet" stores around the UK that exist to sell day-old doughnuts and sandwiches.