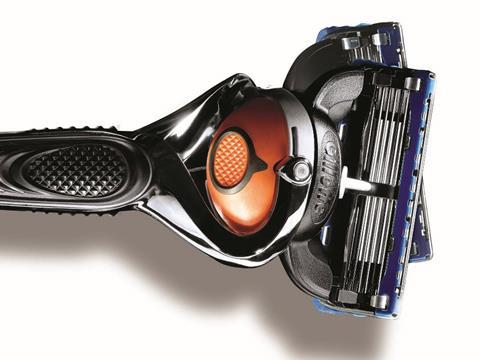 Nelson Peltz, the veteran activist investor, has launched a campaign to get a seat on the board of Procter & Gamble, the US consumer goods company in which his Trian Fund Management group took a stake of about $3bn in February (The Financial Times). The Telegraph adds that Trian, which owns roughly $3.3bn worth of shares in the $225bn Crest toothpaste and Gillette razors maker, has moved to put its chief executive on the board to influence what it sees as a much-needed turnaround. Lex in The Financial Times is not convinced of the merits of the activist investor's arguments and says that Nelson Peltz wants change for the sake of change at P&G. It adds that Peltz does not advocate anything radical and there is no demand to dump the chief executive or spin off half the business. "Mostly he wants P&G to keep up what it is already doing: simplifying. If he is largely satisfied, it does not follow why his views deserve an urgent airing in the boardroom."
A strong set of annual results at drinks group Conviviality is picked up by The Telegraph, which writes that profits at the business more than doubled last year following a series of acquisitions.
M&S is slashing the amount of plastic used in food packaging to cut waste by redesigning packets for more than 140 products, including crisps and popcorn, to make them smaller, with reduced air pocket, but the same amount of food (The Guardian). The retailer is calling the initiative 'Project Thin Air'.
The Financial Times examines the health of bricks and mortar retail and the profound change underway in the sector in The FT View. It says stores are not made of straw and shop retail is not yet dying, but a painful transformation has begun. "Is bricks and mortar retail dead — even in the US, where shopping is somewhere between state religion and national pastime? A glance at the stock market might persuade you of it."