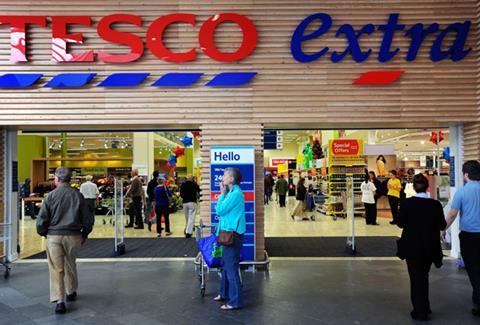 Tesco has sold its Polish operation in a latest overseas retreat, as it vowed to focus on its operations in the Czech Republic, Hungary and Slovakia (The Times). Following tough trading in the country, Tesco decided to sell 301 Polish stores to Danish-owned Salling Group (Sky News). The UK's biggest supermarket chain will generate proceeds of £181m from the sale, which it said will be used for working capital (The Telegraph).
2 Sisters' chicken processing plant in Anglesey has been shut for two weeks after an outbreak of coronavirus developed among the plant's workers. Some 58 Covid-19 cases had been confirmed at the factory which employs about 560 people (The Guardian). 2 Sisters, which supplies KFC, Tesco and M&S, said all staff at the plant had been asked to self isolate and take a coronavirus test (The Financial Times).
The Hop industry is at risk of collapse after the shutdown of pubs led to a collapse in demand. Brewers are unwilling to commit to buying additional hops after having been left with surplus this year, with only 40% of the 2021 crop under contract to brewers (The Financial Times).
B&Q owner Kingfisher has reported a spike in sales as people dedicate themselves to DIY projects during the lockdown period. Like-for-like sales for the second quarter ending on 13 June were 21.8% ahead of the same period last year, lifted by online revenues rising by as much as fourfold (Sky News).
Casual dining chains keep hiring restructuring advisors as they fear for their future after suffering the consequences of the coronavirus pandemic and lockdown. Pizza Express, Prezzo and Gourmet Burger Kitchen are just some of the household brands to have appointed firms to help them consider their options, with more "likely to follow". (The Times).