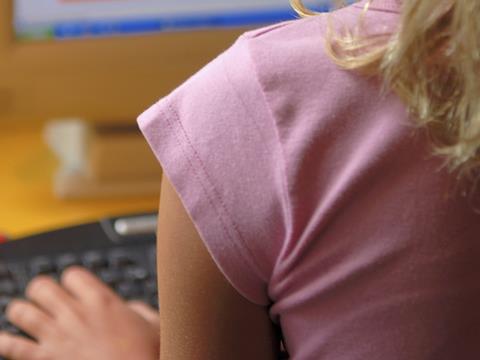 After a day with little activity to speak of in the grocery and fmcg sector, the papers are light on retail stories this morning.
The Financial Times features research by management consultancy Kurt Salmon on how much online shopping is costing retailers. "From the click on the order button to the knock on the front door, today's customers expect their online orders to be fulfilled reliably, conveniently, quickly and, above all, cheaply. But how much is delivery costing retailers?," the paper asks. The answer is that UK supermarkets are losing about £300m every year from online business, at a rate of £3 to £5 per individual home delivery.
McVitie's digestive has become one of the world's best-travelled biscuits, according to The Financial Times. Following an export drive it now even has an online store on Alibaba, China's biggest ecommerce site. United Biscuits, which owns the McVitie's brand, was expected to report today that exports have increased 50% over the past three years and are expected to grow by the same figure by 2020.
The Times reports that the UK's railway stations are no longer the preserve of travellers with more of use increasingly visiting to shop. Analysis by Network Rail found that a "up to a quarter of people" who use its stations "are not there to travel but to shop, eat or meet". Sales at main stations increased by almost 4.5% in the three months to the end of September — the 14th successive quarterly increase.
The Guardian carries a feature examining the kind of tactics big business uses towards their suppliers in today's "cutthroat marketplace, where price is king and any means of reducing costs is valid". It gives examples of Carlsberg, Diageo, Halfords and Mars all facing animosity from suppliers after extending its payment terms to 93 days.