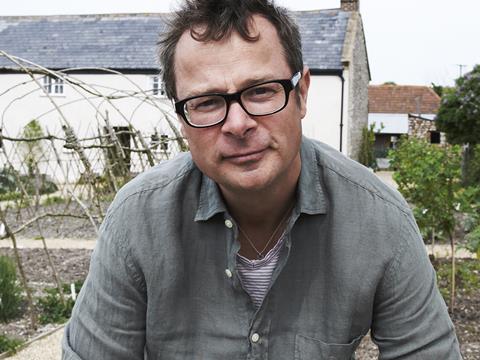 Farming and food lobbyists have sent an open letter to the biggest supermarkets urging them to treat suppliers more fairly, claiming that agriculture is "on its knees" (The Times £).
In an open letter, farmers, food producers and celebrities, including Rick Stein, Hugh Fearnley-Whittingstall, Julia Bradbury and Ray Mears, accuse Britain's biggest supermarkets of "imbalanced, short term and wasteful" practices that have left British farmers scrambling to stay afloat (Telegraph £).
This winter Sainsbury's will introduce what it claims to be the UK's largest range of lower-carbon beef (The Times £). The supermarket chain said that after a decade of development and five years of production its new Taste The Difference Aberdeen Angus beef range will offer a 25% lower carbon footprint compared with beef industry benchmarks.
Sainsbury's has begun culling cattle for beef months earlier than usual as part of efforts to reduce carbon emissions and hit net zero targets (Telegraph £).
The premium Aberdeen Angus-based British beef range launches today in stores served by its northern depots, and was described by the retailer as "the largest low-carbon beef range ever produced in the UK" (The Grocer).
Heineken has snapped up a minority stake in Ellie Goulding's cocktail-in-a-can brand (Mail).
The brand – created by Goulding and brothers Dean and Ryan Ginsberg in 2020 – produces a range of 8% abv canned cocktails and 4% abv hard seltzers (The Grocer).
Instacart has priced its shares at $30 ahead of its initial public offering on Tuesday, as the US online grocery delivery company seizes on a warming market for new listings after the success of chipmaker Arm's blockbuster debut (Financial Times £).
The online grocery start-up, which has lined up cornerstone investors including PepsiCo, Norway's Norges Bank, Sequoia and Valiant Capital Management, increased its target for the initial public offering to $28-$31 a share on Friday, raising about $650m (The Times £).
Australian supermarkets should follow the lead of French giant Carrefour and shame brands by alerting shoppers when a packaged food product has reduced in size, a leading consumer group says (The Guardian).