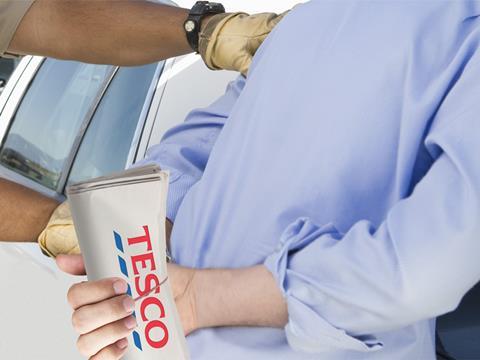 On a hectic day of market announcements, there are notably few grocery sector stories in the papers this morning.
Of most interest is a story in The Times that claims the Groceries Code Adjudicator faces "embarrassment" after some of its own invoices may not have been paid on time.
The Government-run watchdog that was created to prevent supermarkets bullying small suppliers said that "teething issues" in a new finance system might have caused the delays. It blamed the Competition and Markets Authority, which runs the system, saying that it relied on the regulator to pay the invoices to suppliers in a "timely manner".
The GCA made delayed payments one of its top five issues to keep under review after suppliers raised complaints about their treatment by supermarkets, and is investigating whether Tesco was among the culprits in the wake of its accounting scandal.
The Times writes: "The issue caused further embarrassment for the adjudicator, which has struggled with operational problems since it was launched in June 2013." (The Times £)
Coca-Cola has pointed to further signs that its turnround plan is starting to gain traction, according to the FT, after it reported higher earnings despite an increase in advertising costs and strong currency movements that hurt its revenues.
The FT writes: "Coca-Cola has been cutting costs, reducing the size of drinks bottles and cans, and increasing advertising spending as it responds to consumers' shift away from fizzy drinks, especially those with artificial flavours, and packaged in large volumes." (The Financial Times £)
In wider retail, Harvey Nichols has pulled out of its first store in Azerbaijan just four months after opening in the oil-rich state widely criticised for human rights abuses. The seven-floor store in Baku's Globus Plaza no longer runs under the upmarket department store's name after a split with licence partner Perfomans, part of a local investment company. (The Guardian)