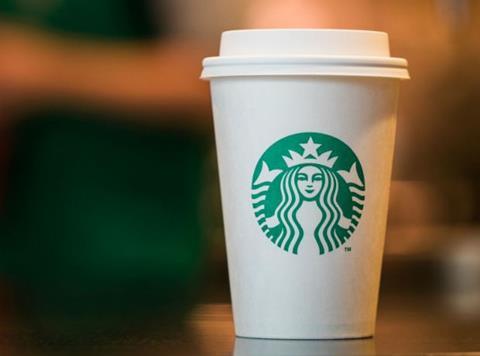 Starbucks has become the latest consumer brand to pull out of Russia as the wider exodus of multinational companies from the country continues three months after its invasion of Ukraine (The FInancial Times £).
The giant coffee chain, which had already suspended all business activity in Russia in March, said it had now decided "to exit and no longer have a brand presence in the market" (The Times £).
Superdrug has frozen the price of 30 more of its own-brand products for a year after announcing a partnership with Jack Monroe, the food blogger who has campaigned on the issue of rising prices (The Times £). The 130 items now on the list include toothpaste, deodorant and cleansing wipes.
Beer drinkers could soon find it difficult to buy their favourite bottled beverage because of a shortage of glassware triggered by soaring energy costs, a food and drink wholesaler has warned (The Guardian).
BBC News looks at why chicken is getting more and more expensive, with the boss of Co-op supermarkets warning poultry could become as expensive as beef.
A rise in food export curbs is sparking concerns, with Malaysia cutting the export of chickens from the start of June because of shortages in the country, India banning wheat exports and Indonesia blocking overseas sales of palm oil (BBC News).
The world economy is at risk of a food crisis as a result of unprecedented supply disruption caused by the war in Ukraine, the head of the International Monetary Fund has warned (The Times £).
Billionaire property tycoon Nick Candy has snapped up a £1.4m stake in The Hut Group as he eyes a takeover of the embattled online retailer (The Mail). The businessman behind London's One Hyde Park bought his 1m share stake in the business on Friday – the morning after he announced he was planning a bid.
A business editorial in The Guardian says THG boss Matthew Moulding should count the blessings of life as a listed company. "Matt Moulding may be tempted by a private bid for the online retailer, but the grass is not always greener elsewhere."
Moonpig is expanding its orbit from selling greeting cards to memories, with the £124m purchase of two pioneers of the millennial trend for buying experiences as gifts (The Times £).
Moonpig shares jumped 10% on Monday after the company announced a £124m takeover deal for Smartbox (The Mail).