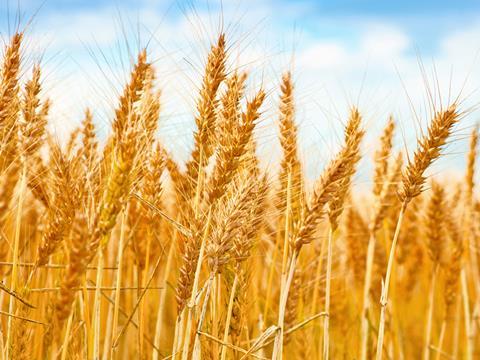 Cereal farmers have said leaving the EU without a deal would be "catastrophic" and the continued uncertainty is having a huge cost to business. Unlike some livestock farming, arable farmers have not been offered any protection against cheaper imports and also face the prospect of an increase in export tariffs. (Sky News)
Shoppers continued to put discretionary spending on hold last month, depriving high street sales of any meaningful gain from warmer spring weather and Mother's Day. (The Times £)
Mothercare's boss has blamed another heavy slide in sales on aggressive discounting at shops it was closing down, which "cannabalised" business away from its other stores and online (The Telegraph). Sales at Mothercare continued to fall as the maternity and children's retailer shut shops and sold stock at a discount but said its turnaround was on track (The Times £). Shares in Mothercare are in the red after the group posted a drop in like-for-like sales within the UK in the last quarter (The Daily Mail).
Three quarters of children's snacks that claim to contain one of the five recommended daily portions of fruit or vegetables did not, according to a study. It said the health and nutrition claims were confusing and could be harming children's health. (Sky News)
The former boss of British American Tobacco is in line for at least £7.5m as part of his departure from the company, having earned more than £50m while in the job (The Times £). The former boss of British American Tobacco was handed a £7.3m golden goodbye as he left the company – including £56,920 relocation costs (The Daily Mail).
Supermarket chain Morrisons is to start selling paper shopping bags in all its stores from May following customer concerns about plastic use. The UK's fourth-biggest grocer will roll out the paper bags in Wales next week, followed by England and Scotland. (The BBC)
Cargill has tapped a new leader for its global grain trading business as longtime executive Gert-Jan van den Akker prepares to retire from the agricultural commodities company. (The Financial Times £)