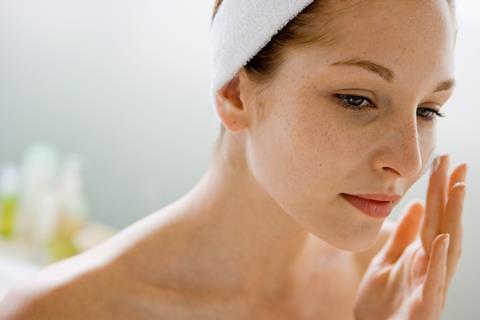 L'Oreal has splashed £2bn on fancy hand wash maker Aesop in its biggest deal in decades (Daily Mail). L'Oréal has decided that a luxury Australian skincare brand is "worth it" after agreeing to acquire Aesop from Natura & Co for $2.53bn (The Times £). L'Oréal has agreed to buy Australian high-end cosmetics group Aesop from its Brazilian owner, in the largest acquisition for the French company in decades (Financial Times £). Aesop, the cult soap maker, has been bought by L'Oreal for $2.5bn (£2bn) – the vegan beauty brand, known for its £31 soap, is seen as a status symbol (Telegraph).
For all the glitz and glamour of this sector, L'Oréal is not overpaying for the Australian brand, writes The FT's Lex column. "The transaction values Aesop at 4.5 times last year's sales, and 23.4 times ebitda. That is a pretty penny, to be sure. But, to paraphrase the L'Oréal strapline, Aesop should be worth it." (Financial Times £)
The owner of some of Britain's best-known shopping centres has been criticised by its largest shareholder, which declared that it "does not have confidence in the board as currently constituted" (The Times £). Hammerson, one of Britain's biggest shopping centre owners, is facing demands from its biggest shareholder to accelerate asset sales and resume dividend payments ahead of its annual meeting next month (Sky News).
The pound climbed to an 11-month high ahead of new evidence showing businesses are growing more optimistic about the state of the economy. (The Times £).
Most UK businesses expect sales to rise over the coming year, despite seeing no growth over the past three months, according to a new survey. (Sky News)
Aldi has been found to be the UK's cheapest supermarket when buying a basket of shopping - but Asda came out on top when using a trolley to stock up on a larger amount of supplies. Which? said the findings demonstrated that shoppers can make considerable savings on their groceries depending on where they buy their food. However, it said many of the major supermarkets had not done enough to support their customers during the cost of living crisis. (Sky News)
Johnson & Johnson has proposed to pay almost $9bn to resolve tens of thousands of lawsuits it faces in North America that claim its baby powder and other talc-based products cause cancer. (BBC)
The chairman of Marks & Spencer says company law is "stuck in a 40-year-old time warp" and needs to catch up with the digital age. Archie Norman was among the signatories on a letter to Kemi Badenoch, the business secretary, calling for digital AGMs and digital-only company reports, among other measures. (Sky News)