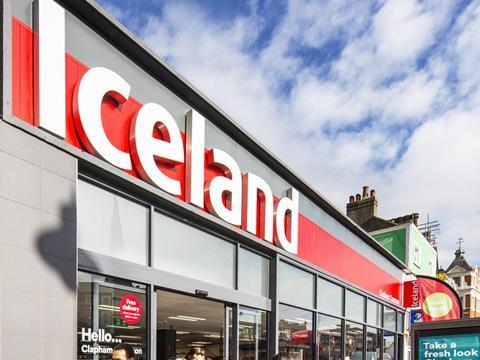 Analysts have warned Iceland could face troubles repaying its £750m debt pile and might be forced to refinance. The chain must pay two sets of bonds of £200m and £550m, plus interest, within five and six years. Debtwire analysts said it would be difficult for the frozen food chain to pay the money back without resorting to dig into its cash levels under the £80m mark, a level bosses have pledged not to breach (The Telegraph).
Morrison's finance chief Trevor Strain has become "heir apparent" to CEO David Potts after being handed a promotion. Strain took on more responsibilities such as looking after the supply chain, online and wholesale operations and manufacturing and marketing (The Telegraph).
General election fears caused business activity in the services sector, dominant in the UK, to shrink at its steepest rate since March last month. This signals a potential contraction in the final quarter of the year, as the IHS Markit/CIPS UK services PMI fell to 49.3, with any reading below 50 implying a contraction (The Times).
Workers' representatives at Eddie Stobart have begun an 11th-hour attempt to prevent a takeover of the trucking group, saying that a promised £75 million cash injection by Dbay could be worth a fraction of that amount. (The Times £)
Clintons, the card retailer, has been bought out of administration in a deal that safeguards 2,500 jobs (The Guardian). Clintons, the high street greeting card chain, was sold out of administration on Wednesday to the Weiss family, its current owners, in a deal that will save 2,500 jobs and 334 stores (The Financial Times £). Clintons Cards has been saved from closure in a rescue deal that secures the jobs of 2,500 staff who were bracing for a miserable Christmas unemployed (The Daily Mail)
The FT argues that it will be a long way before US soup giant Campbell's turnaround will start to deliver results. The company reported "lukewarm results", write the newspaper, blaming a late Thanksgiving for a 3% slump in soup sales. The FT instead wrote: "But the reality is fewer consumers want to eat canned, processed food these days. Those that still do are opting for cheaper, store-branded products." (The Financial Times £).