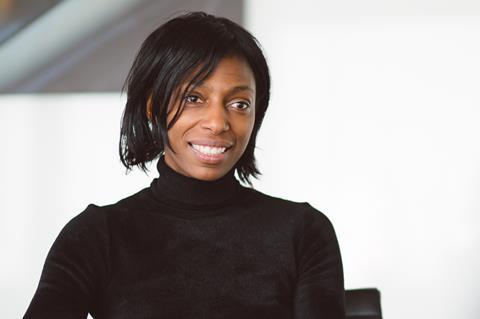 The new chairwoman of the John Lewis Partnership has warned that the retail group faces more shop closures and job losses but stressed it would "double down" on its ethical business model under her leadership (The Times £). The new chairman of the John Lewis Partnership has warned of potential store closures and job losses as part of a plan to shore up its finances (The Guardian). The new head of the John Lewis Partnership has warned colleagues more store closures and job losses lie ahead unless its financial performance improves (Sky News).
Three Thai billionaires are competing for Tesco's Thailand and Malaysia operations in the second round of an auction that could value the division at as much as $7bn. (The Times £)
A Black Friday situation is developing in Thailand as three local billionaires tussle over a prized item for their shopping trolley: Tesco's Asia operations. The Thai and Malaysian business of the UK's biggest supermarket group could be bought for as much as $10bn. With three of the biggest retail players in Thailand — CP, Central and TCC — having submitted formal bids, Tesco should end up with a good price. (The Financial Times £)
High street retailers have enjoyed the biggest increase in sales in six years as they benefit from the "Boris bounce" since the general election. (The Times £)
Retailers are facing delays of up to four years as they fight to cut incorrect business rates, according to new data which highlights a vast backlog of appeals. (The Telegraph)
Compass Group's North American business underlined its position as the engine of the catering giant's success by delivering underlying first-quarter revenue growth of 7.5% (The Times £).
Uber Technologies attracted more customers to its ride-hailing and food delivery business but high costs at Uber Eats meant the company continues to lose money. (The Times £)
France's L'Oréal warned the outbreak of the coronavirus would cause a temporary slowdown in the beauty market in China, a key driver of its growth, and also affect travel retail, although it was "too early to assess" the extent of the risk. (The Financial Times £)