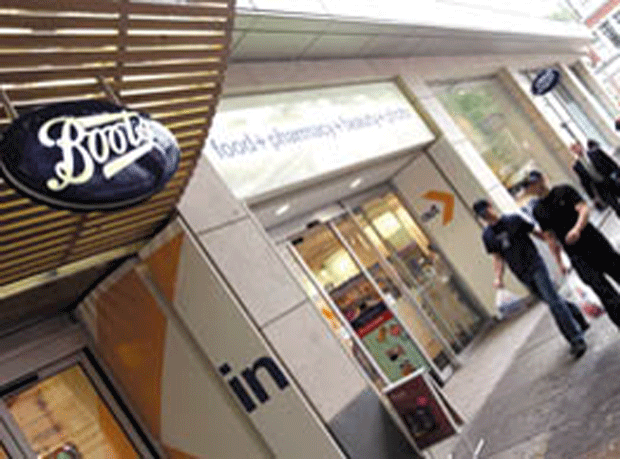 The papers (and The Grocer) all carry news of Boots axing 700 jobs this morning. The high street chemist, which last year merged with US giant Walgreens, plans to save £150m in a major restructuring so it can increase spending on its website (The Daily Mail).
The cost-cutting programme by parent company Walgreens Boots Alliance will affect "non-store" roles only, according to the company, with roughly 400 of the jobs cuts to come from Boots' head offices in Nottingham (The Telegraph).
The Guardian says the job losses are the most tangible impact of the £9bn takeover by Walgreens.
Andrew Clark in The Times adds it will a "bitter pill to swallow" for the staff affected, with the move likely to be greeted with "despondency" in Nottingham, where Boots is one of the city's largest employers.
The Financial Times notes how a 40-word Brazilian blog post of a possible takeover bid added fizz to Diageo shares yesterday (also read The Grocer's blog about the rumours).
The paper's Lex column says the purported interest in Diageo from the Brazilian billionaires of 3G Capital may be intended to flush out SABMiller. "The report may just be an attempt to force the hand of SABMiller," the FT adds. "The brewer, which has a strong presence in emerging markets, has long been cited as a potential target for Anheuser-Busch InBev, in which 3G and its backers already have influence."
The Guardian focuses on the cheer provided for weary investors as the rumours added the "thick end of £3bn" to the value of the UK's tenth-largest company.
Wales is set to introduce an e-cigarette ban, with restrictions on using the devices in enclosed public spaces and workplaces as part of a raft of radical health plans announced by the Welsh government (The Guardian).