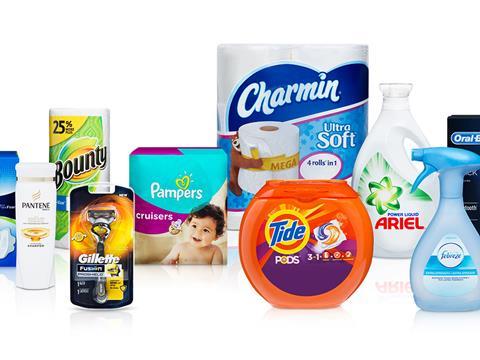 Procter & Gamble (PG) has hit back at the activist investor agitating for a seat on the board of the consumer goods giant and said its directors are already "best-in-class".
Veteran activist investor Nelson Peltz, whose Trian Fund Management holds a $3bn stake in P&G, yesterday (17 July 2017) launched a campaign to secure a board seat at P&G.
In a proxy statement to P&G shareholders on Monday morning, Trian argued that Peltz's "significant expertise and long track record of working successfully with management teams …. will be invaluable to the company as it works to overcome its challenges".
The investor, which owns just 1.5% of the multinational, criticised P&G for years of weak organic sales growth, which it attributed to "an overly complex organizational structure and a slow moving and insular culture".
P&G last night released its response to the move in which it said over the past two years the group had accomplished the "most significant portfolio transformation" in its history, having divested, discontinued or consolidated more than 100 brands and simplified its product portfolio from 16 to 10 categories.
"Today, P&G is a leaner, more agile, more accountable and more efficient organization with leadership positions in 10 large, structurally attractive categories," the group added.
P&G pointed out it had been aggressively reducing costs since 2012, when it launched a $10bn efficiency programme. However, despite this the group has struggled to improve sales growth at the pace it has promised, leading to Peltz wanting to step in to get the top line moving again.
"While the board is always willing to consider new ideas that may help drive profitable growth and enhance shareholder value, the board notes that Trian has not provided any new or actionable ideas to drive additional value for P&G shareholders beyond the continued successful execution of the strategic plan that is in place," P&G said.
"The board is confident that the changes being made are producing results, and expresses complete support for the company's strategy, plans, and management."