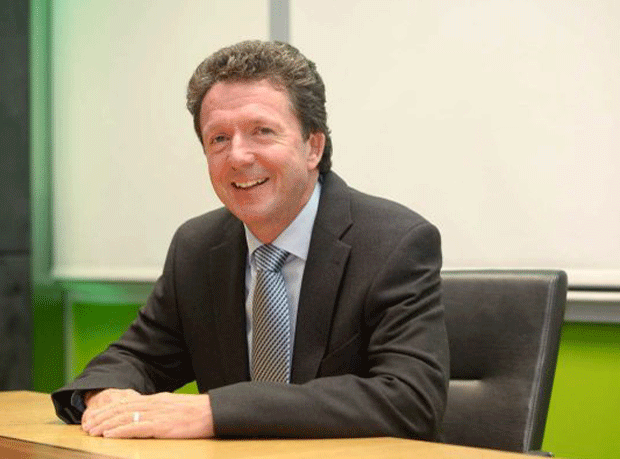 Activist investor Oasis Management "intends to vote against" the re-election of Premier Foods (PFD) CEO Gavin Darby at the company's AGM next month.
The investor has slowly increased its stake in the British-based Mr Kipling manufacturer over the past to year to around 8.8%, and had previously committed to buying around 10% by 30 June.
In a statement in reaction, the board of Premier Foods PLC said that understands that the investment group will encourage others to vote against the current boss at the AGM on 18 July..
The board stated that it believes Darby is "best person to lead the company" and it is unanimously recommending shareholders to vote for his re-election.
"The Board strongly believes that Gavin Darby is the best person to lead the Company and to execute the Board's strategy," the statement said.
"Having regard to the best interests of the Company's shareholders as a whole and its other stakeholders, the Board unanimously recommends that shareholders vote in favour of Gavin Darby's re-election as the Chief Executive Officer at the Company's AGM and will communicate further in due course."
Daniel Wosner from Oasis Management resigned as a non-executive director of the company in March, losing Oasis' seat from the board.
Darby has been CEO at the Oxo and Sharwoods manufacturer since 2013, when he joined following fifteen years at the Coca-Cola company.