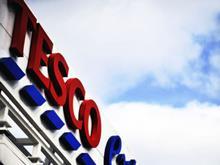 Tesco has declared its turnaround "firmly on track" after posting a 27.3% jump in group operating profit before exceptional items and its seventh consecutive quarter of sales growth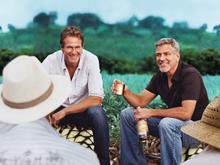 Brand growth has largely been achieved by premiumisation focus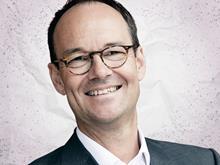 What a difference a quarter makes. One analyst described Sainsbury's performance as "little short of a Lazarus moment" so should it now focus on its core business?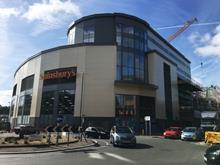 Analysts have hailed the 3% rise in grocery sales as a positive development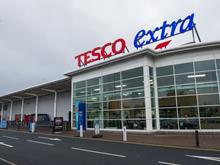 During the quarter it reported a 1.3% growth in customer transactions – some ten million more than last year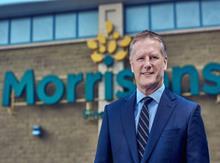 Morrisons' like-for-like sales rose 3.4% in the 13 weeks to 30 April – its highest growth rate yet under CEO David Potts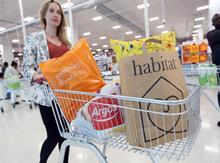 Sainsbury's has reported a 1% drop in profit before tax for the year to 11 March. Here's how leading City and retail analysts reacted to the news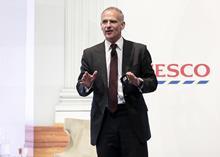 Tesco's UK-like-for-like sales were up 0.9% in the year – its first reported full-year growth for seven years. Here's how analysts have reacted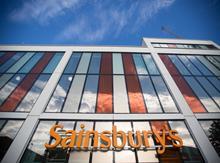 Sainsbury's Nine Elms store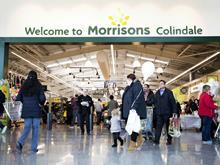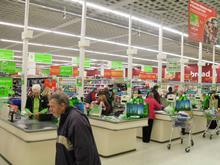 Today's results provide some encouragement that Asda is at least heading in the right direction, but there's still a long way to go …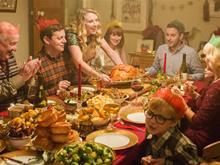 Which of the supermarkets 'won' Christmas is a fight decided at the tills, but the winner of the battle in the City comes down to expectations.