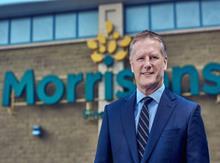 Morrisons' like-for-like sales rose 3.4% in the 13 weeks to 30 April – its highest growth rate yet under CEO David Potts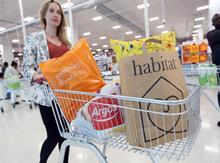 Sainsbury's has reported a 1% drop in profit before tax for the year to 11 March. Here's how leading City and retail analysts reacted to the news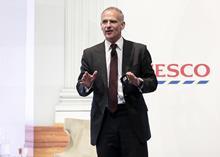 Tesco's UK-like-for-like sales were up 0.9% in the year – its first reported full-year growth for seven years. Here's how analysts have reacted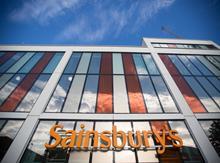 Sainsbury's Nine Elms store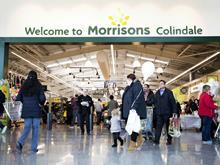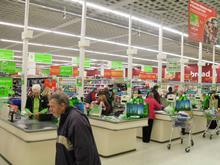 Today's results provide some encouragement that Asda is at least heading in the right direction, but there's still a long way to go …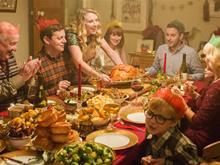 Which of the supermarkets 'won' Christmas is a fight decided at the tills, but the winner of the battle in the City comes down to expectations.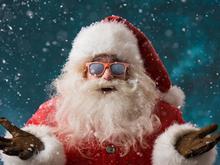 All of the major food and drink retailers have come through the crucial trading period in decent fettle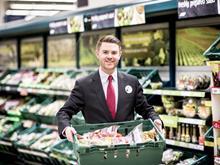 Our roundup of how leading retail and City analysts reacted to Tesco's latest quarterly update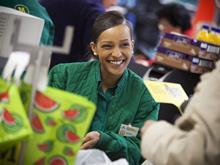 A back to basics approach implemented by CEO David Potts has seen the once-troubled supermarket bounce back with its best financial results for seven years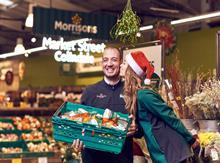 Ahead of a busy week of grocery trading updates there are good reasons to think the supermarkets had a far better time of things over the festive period.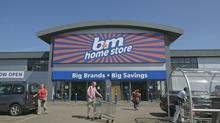 As general retailers suffered this week on a gloomy outlook for 2017, the City rushed to grab a piece of B&M European Value Retail, with discounters seen as a safe haven in uncertain times.