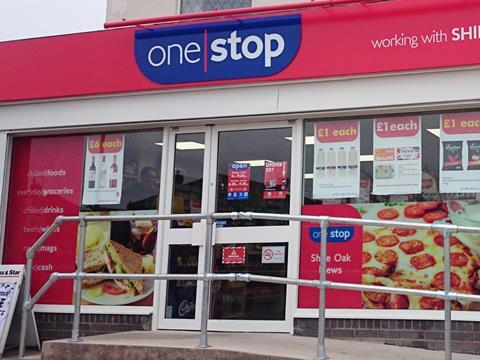 Fiona Dargie has been appointed the new head of processing and product assurance at Acoura, after joining from Tesco.
Dargie replaces Ashley Tait who left to start up her own compliance consultancy. Dargie was formerly head of technical and quality in developing businesses and new food experience at Tesco.
In her former position, Dargie played a key role in establishing Tesco Local in Scotland and Wales. The post also involved finding ethical and quality products for many of Tesco's businesses, with additions including Giraffe Restaurants, One Stop, Dobbies Garden Centres, Nutri Centre, Euphorium Bakery, Harris & Hoole and Decks Cafes.
As part of her new position at Acoura, Dargie will lead the risk management consultancy's processing team and supply chain assurance across the food and drink sector. She will liaise with clients and provide product assurance for their businesses. Additionally she joins as a British Retail Consortium approved auditor and ISO 9001 lead auditor.
Acoura provides risk management and other consultation services to food and drink brands including Arla Foods, Quality Meat Scotland, JD Wetherspoon, Marine Harvest, Scottish Quality Crops and Red Tractor.
Tim Bailey, managing director for agriculture and food manufacturing, said: "Fiona comes with an excellent pedigree and is a natural addition to what we already consider to be a very strong team."
"Fiona's appointment is one of several major additions we've made recently and is one which I feel highlights our continued desire to strengthen Acoura and ensure we are able to offer a service which is not only forward thinking, but genuinely in touch with the needs of food and drink businesses."
Scottish Food Quality Certification, Perry Scott Nash and Food Certification International divisions merged to share the Acoura brand in February 2013.