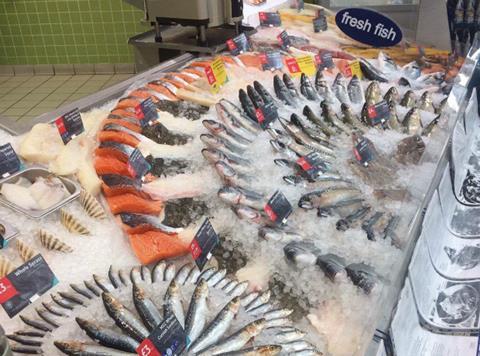 Seafood levy board Seafish has launched its strategic vision for the sector in England for the next two decades.

Seafood 2040, published this week, is targeting a doubling in seafood consumption by 2040, while "ensuring continued sustainability of supply", and tackling Brexit, new markets, access to raw material and labour, and environmental pressures.

The framework will be overseen by a newly created Seafood Industry Leadership Group.