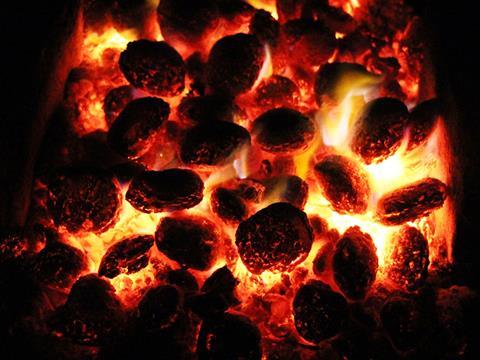 Leading bagged fuel businesses CPL and Fuel Express have been hit with a £3.4m fine after admitting to rigging competitive tenders to supply the UK's two biggest supermarkets.
The suppliers of coal, fire logs and charcoal for barbecues were found by a Competition & Markets Authority investigation to have taken part in a market-sharing cartel, breaking competition law.
In submitting bids to Tesco and Sainsbury's, CPL and Fuel Express had agreed that one of them would submit a higher bid that was designed to lose – allowing the existing supplier to retain 'its' customer. In activity from June 2010 to February 2011, they also exchanged competitively sensitive confidential pricing information.
The CMA's investigation was sparked by a tip-off to the authority's cartels hotline, which led to surprise inspections at the premises of the two fuel suppliers. Having admitted to illegal behaviour, CPL agreed to pay a penalty of £2,816,514, while Fuel Express will pay £627,867.
"It's important that shoppers are offered the best price," said Stephen Blake, CMA senior director for cartels. "This will only happen when companies compete fairly."
Market-sharing and bid-rigging meant consumers were "cheated out of a fair deal and can end up paying higher prices or having to make do with poorer-quality products or services".