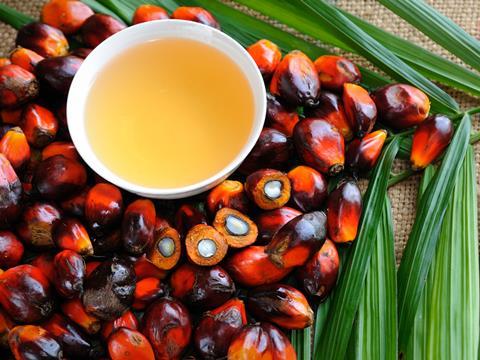 Palm oil prices have risen after Indonesia eased levies on exports. Prices have been pushed up further by Malaysia announcing a review of duties and taxes on the commodity.

Cocoa prices have been supported by the ramifications of dry weather in West Africa in November and December, leading to concerns over mid-crop yields.

Commodities: Key Monthly Risers

EU maize prices continue to grow on last month driven by strong demand and diminished stock.

Russian wheat exports have started to slow down as stocks fall - as a result, some of the demand has shifted to European wheat, causing a surge in pricing.

US cotton prices have fallen month on month due to production and yields both being revised up 1% in December.