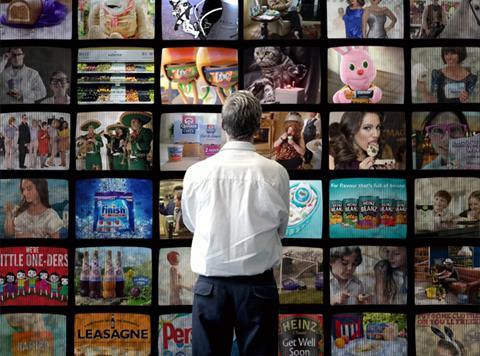 When it comes to promotions, keeping it simple is the name of the game right now. retailers and suppliers have been upping their use of straight money-off deals on featured space such as gondola ends, and have moved away from potentially confusing mechanics such as 'extra-free'.

Money-off deals - or 'save' offers - accounted for 45.2% of all promotions over the four weeks to 11 May, up from 38.5% in the same period a year ago.

Last month, The Grocer reported Cadbury had been favouring money-off in the run up to Easter, and it has to employed the mechanic for over half its deals in the past four weeks, up from 28.3% last year, while running fewer half-price and multibuys.

It's one of six of the top 10 most-promoted brands (see table) to have increased the use of 'save' deals. Mars and Fairy moved away from half-price in favour of money-off, and half-price accounted for 17.3% of all featured space promotions - down from 21.6% in 2013.

Some brands have bucked the trend, however, with Coca-Cola and Walkers eschewing money-offs in favour of multibuys. Coke increased its total promotions by almost a third year on year, with multibuys accounting for 75.7% of activity compared with 61.1% a year ago.

The average saving offered by straight money-offs has stayed static year-on-year at 30.8%, and across all featured space the average saving has fallen only fractionally from 32.4% to 32.1%. But under the surface there have been changes. beer & lager and fresh veg deals have become deeper but at 20.2% and 25.7% respectively are below market average.

Conversely, typical promotions on non-food including health & beauty and laundry have become shallower although the subcategory with the greatest savings remains toiletries, at 40.5%.

Looking at activity month on month, overall featured space promotions have fallen, mainly due to a drop in activity following Easter. In total, 755 deals were offered by Cadbury, Nestlé and Mars this month compared with 884 four weeks ago.