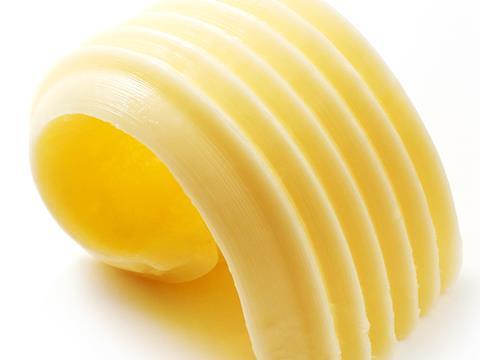 UK milk prices fell month on month but butter prices rose due to increased demand from the EU, with buyers stocking up ahead of the Easter period. Prices are now up 19.1% compared with last year.

UK cheddar prices fell slightly but remain 11.5% higher year on year due to tight supplies and increased demand.
Data point: Click or tap here for popup table
Subdued demand has kept skimmed milk powder prices in the EU low, driven by uncertainty about price movements in the market. However, firm demand has kept EU whole milk powder prices higher month on month.

UK egg prices remain lower year on year due to increased supply. The number of eggs packed in the UK rose 4.3% in Q4 2017 compared with Q4 2016.

In contrast, prices for EU shell eggs for processing are up 139.9% year on year. Prices are much higher this year than in early 2017 due to the fipronil contamination scandal last August, which hit supplies.