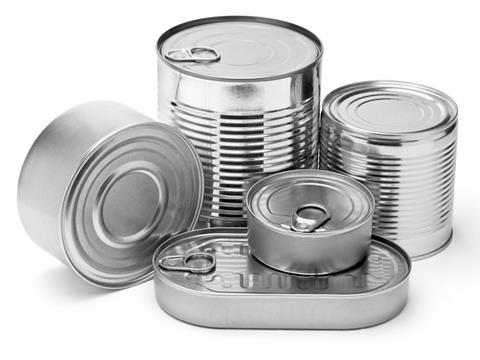 EU steel prices remain higher than last year due to the continuation of Chinese winter steel output cuts alongside stricter rules on the expansion of steel capacity due to environmental concerns.
Data point: Click or tap here for popup table
Increases in feedstock pulp prices have driven significant rises in Kraftliner prices. Softwood pulp stocks were down 1% from December to January to 0.19 million tonnes in the EU.

Meanwhile, high feedstock paper prices have also caused soaring prices for testliner. Recovered paper prices rose due to increased demand from China during 2017, before restrictions on importing waste came into effect on 1 January.

Ethylene, the basic feedstock for HDPE and LDPE, has been trending upwards in the EU by 12% on the same period last year due to the increased cost of crude oil.

It follows production cuts by OPEC and non-OPEC countries and geopolitical tensions in the Middle East.