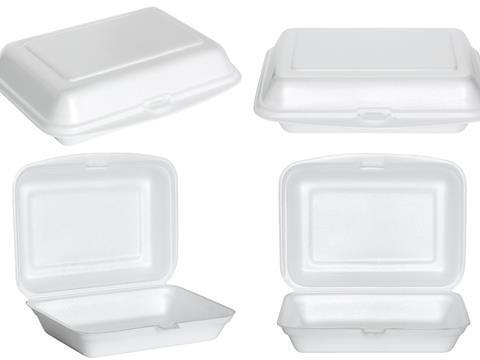 Polystyrene prices have risen due to factory closures and rising feedstock costs. Prices faced further upward pressure as a result of higher demand, as EU manufacturers prepared to close factories for maintenance.

Lauric oil prices have fallen as forecasts suggest growing supplies during the 2017/18 season. Global palm oil production grew 13% during 2017 and is expected to grow further in 2018. Coconut oil production has also grown as trees recovered from droughts.
Data point: Click or tap here for popup table

Rapeseed oil prices fell steeply as a result of high stocks of feedstock rapeseed in the EU, Canada and Australia. Within the EU, supplies were forecast up 4% on 2017 to 72.4 million tonnes, driven by larger than expected production, reduced crushings and record high imports, up 87.5% from 2016 to 2017.